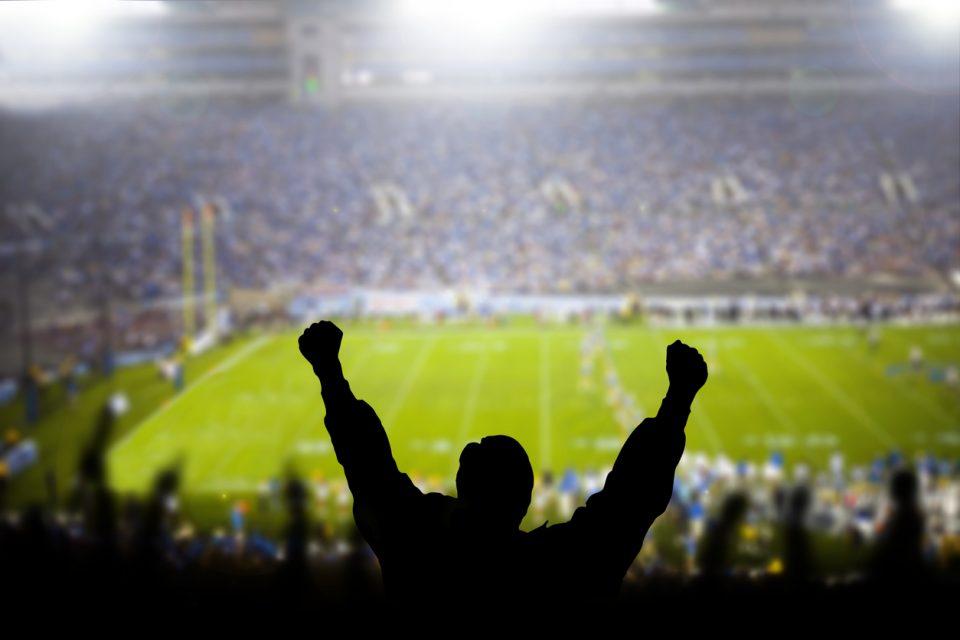 Professional football is returning to the center of the college football universe. Birmingham has landed an Alliance of American Football team. Birmingham joins seven other cities around the country in participating in the Alliance. The league will kick off on February 9, 2019, and will last 12 weeks. The 12 week season will culminate with a championship game played at the end of April. Discover all the details about the Alliance of American Football and Birmingham's latest professional football team!

Alliance of American Football
Birmingham joins Atlanta, Memphis, Orlando, Pheonix, San Diego, Salt Lake City, and San Antonio as the members of the Alliance of American Football. Birmingham will play its first two seasons at Legion Field before moving to the new BJCC football stadium. While Birmingham has a long history with professional football leagues, this one has the most promise yet. The Alliance of American Football has followed in the USFL's footsteps in producing top talent in their league.
Birmingham's team will be coached by Tim Lewis, a long-time NFL assistant. Other coaches in the league include; Brad Childress, Hall of Famer Mike Singletary, SEC legend Steve Spurrier as well as former UCLA coach Rick Neuheisel, Dennis Erickson, and Alabama grad Mike Riley. Games will be played on CBS and will include some of your favorite college players that didn't make it in the NFL.
You might also like: Tube Down Little Cahaba River This Summer
Birmingham's Football History
While Alabama is known for powerhouse college football, Birmingham has a rich history with Professional football as well. From the Canadian Football League to the World League of American Football, many leagues have put a team in Birmingham. The USFL's Stallions and the XFL's Steeldogs were both extremely popular in the city. The AAF hopes to capture the passion the city of Birmingham has about football. The goal of the Birmingham Alliance team is to give players a second chance to play in a professional league. When you support the Birmingham AAF team you will also be supporting former Alabama, Auburn, and UAB in chasing their dreams. Start getting your tailgate equipment ready for the Alliance of American Football league!
You won't want to miss the opportunity to watch real professional football in Birmingham. Before you head to watch them play, stop by Limbaugh Toyota and find the perfect vehicle to get you ready to tailgate. We offer a huge selection of new and pre-owned vehicles to choose from. Stop by and check out the tons of specials and deals going on now that you can take advantage of! We are located at 2200 Avenue T, Birmingham, AL 35218. Come see our team at Limbaugh Toyota today!