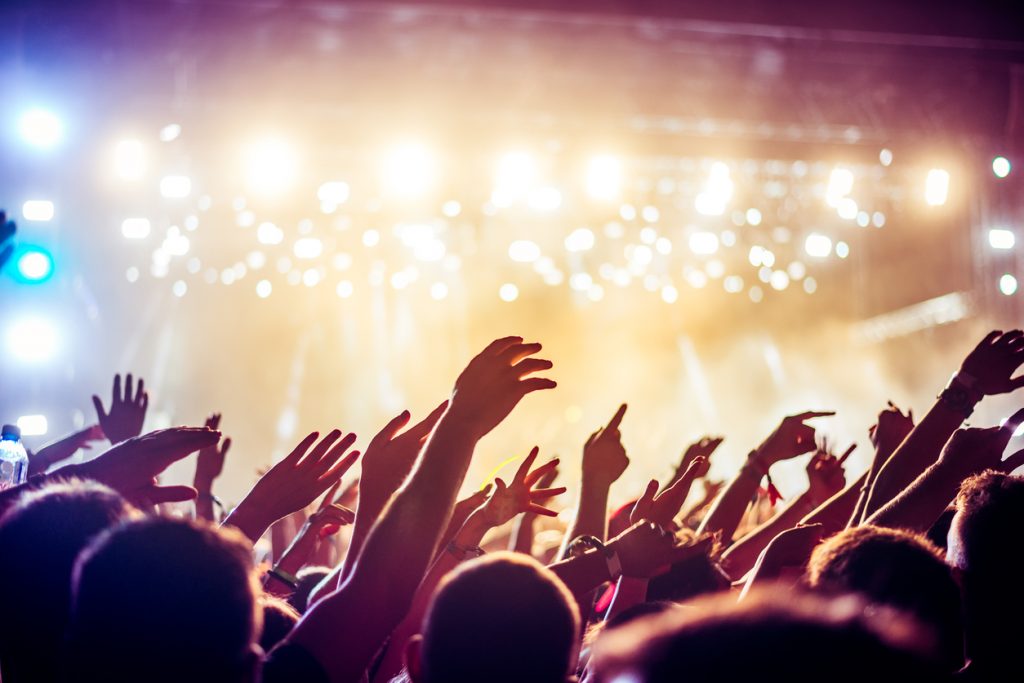 If you've been listening out for some fresh rock music, you can catch three great indie acts at WorkPlay this October! California's Bad Suns are on tour in support of their new album, and they're coming through Birmingham with Liily and Ultra Q for a night of electric rock!

When and Where
The band will play at WorkPlay on Friday, October 4. The show will begin at 8 p.m. Tickets are $20 in advance and will be $25 on the day of the concert. Doors open at 7 p.m., and you can always arrive early and relax in the lounge. WorkPlay is located at 500 23rd Street South, Birmingham, Alabama 35233.
The Mystic Truth Tour
Back in January, Bad Suns announced a U.S. tour to coincide with their latest studio LP, Mystic Truth. The record dropped in March to positive reviews, and the band has been on the road performing their new material since April. With a stunning visual background, the band has thrilled audiences with their youthful, back-to-basics indie style. Routinely hitting the stage in matching uniforms, Bad Suns keeps the mood light with their new songs, and Mystic Truth has been praised as a well-crafted collection of bright, energetic tunes.
The Support
Bad Suns invited Fellow Cali act Ultra Q to join them on tour, and the alternative rock band formerly known as Mt. Eddy quickly hit their stride on the road. While reporters at early gigs noted that frontman Jakob Danger appeared nervous when he first took the stage, by the end of their set, the band found itself right at home playing to the large crowds drawn in by their headliners. Also embarking from L.A., riff-based rockers Liily round out the bill with some new tunes of their own. In fact, they have fresh singles releasing this fall.
You might also like: Most Instagrammable Spots In Town
Limbaugh Toyota
If you want to hit the road to do some touring of your own, we invite you to visit us at Limbaugh Toyota to find the perfect vehicle for your next excursion. Whether you need to cruise the highways in a convenient car, get to work with a brawny pickup, or fit the whole band in a spacious SUV, you can find just what you need in our Toyota inventory.