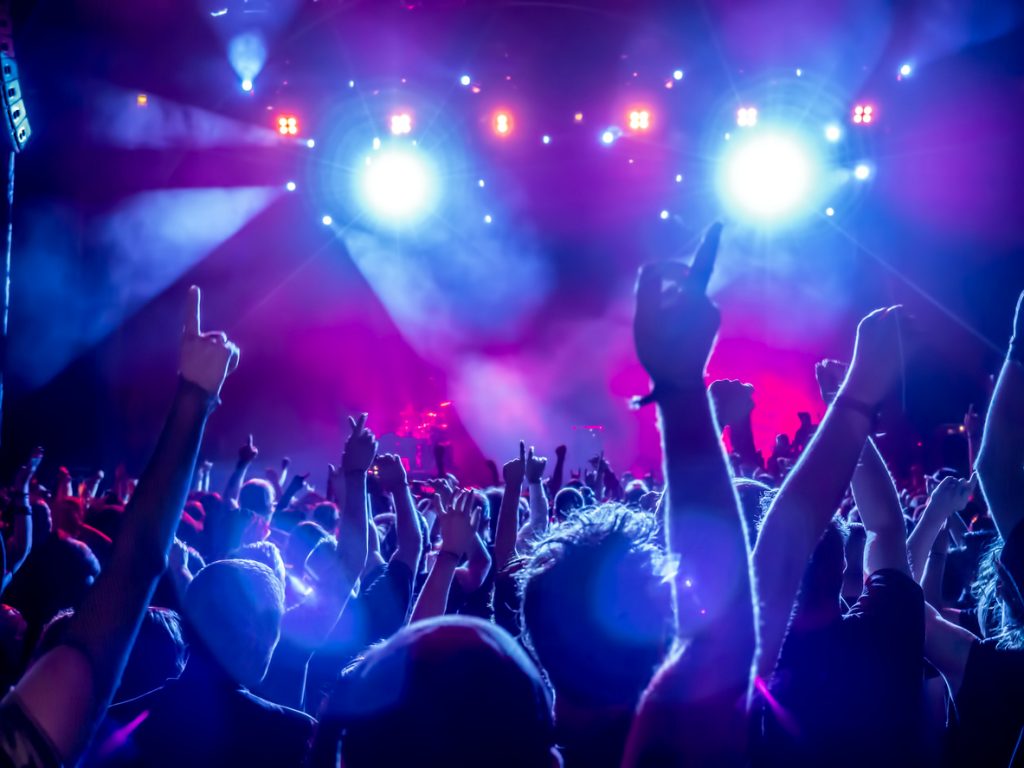 British indie rockers Bastille have enjoyed a warm reception with their latest album, and they're bringing hits new and old to Birmingham this October. Make your plans to see them live at the BJCC!

When and Where
Bastille will play at the BJCC on Monday, October 21. The show starts at 7:30 p.m. with an opening set by Joywave. Tickets are available via Ticketmaster. The BJCC is located at 2100 Richard Arrington Jr. Boulevard North, Birmingham, Alabama 35203. The venue is just a quick walk from the Uptown entertainment district, so you can arrive early and treat yourself to dinner at one of the neighborhood's amazing restaurants.
An Apocalypse Party on Tour
This year's tour corresponds with the band's latest album, Doom Days. While the band avoids calling Doom Days a concept album, there's a clear focus on the end of the world, and each song is set within a house party during the apocalypse. Through the record, the band juxtaposes the disaster outside with the revelry on the inside, exploring how everyone tries to find escape in the midst of tough times. The album culminates with "Joy," set the morning after, where the singer wakes to find hope in the rubble.
A Familiar Concept
The band has touched on the subject of disaster in previous recordings, particularly "Pompeii" from 2013's Bad Blood. The song's narrator fights to find optimism in the midst of the ancient catastrophe, and the track clearly resonated with audiences upon release. During the summer of 2014, it held a record as the UK's most-streamed single of all time. It ultimately reached Number 2 on the UK charts and Number 5 in the U.S., achieving multi-platinum status in the process.
Did You Know?
The band draws their name from Bastille Day, the annual celebration of the storming of the Bastille and the resulting unification of France. They chose the name since the date (July 14) coincides with singer Dan Smith's birthday.
You might also like: Grab Brunch At EastWest!
Limbaugh Toyota
Whether you're going Uptown, downtown, or anywhere in the Magic City, a new Toyota can get you there in style. If you've been thinking about a new car, truck, or SUV, come see us to see what Toyota can do for you.