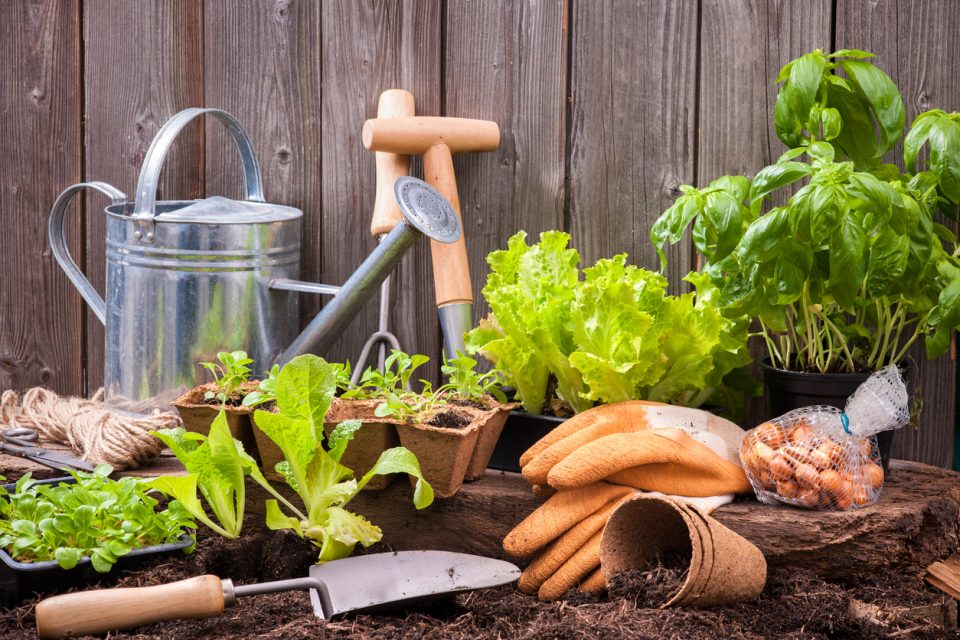 The Birmingham Home Show is one of the biggest events each year, and this year's show is hardly the exception to the rule. When the home show makes its way to the Birmingham-Jefferson Convention Complex on Feb. 15–18, it's going to make its mark in a major way. Adult tickets are $11 plus fees, children's tickets are $3 plus fees, and they're worth every penny.

Need some reasons to spend the money on a ticket? Check these reasons out.
Glamping Takes Center Stage
Glamping is all the rage these days, but how do you do it? You have tons of questions, and the internet isn't helping you find the answers. You can finally get the answers you need at the show. The team behind Madcap Cottage has designed a glamping feature for this show, and it will help you take your next camping trip to the next level. It doesn't matter if you love or hate camping. You are going to love glamping.
Learn to Grow Like a Pro
Spring is just around the corner, and that means it's almost time to start your garden. If you're like most people in Birmingham, your garden looks anything but professional. You can finally change that with the help of the home show, though. This year's show will have a feature called Bloomingham. Bloomingham will have a ton of resources, including gardening advice. You can even get some tips for outdoor living. Why have an average garden when you can make use of Bloomingham?
You might also like: EastWest is Birmingham's Newest Asian Flare
Tons of Celebrities
The home and garden market is thriving, and lots of people have reached celebrity status. Many of those people will be at the Birmingham Home Show. The show's Fresh Ideas stage will feature the person behind Madcap Cottage as well as Chris and Peyton Lambton from the DIY Network and HGTV. Oh, and don't forget "The Redneck Rosarian" Chris Van Cleave and Brian Puckett of the Earth Kind Rose trial fame. These guys are currently on their Rose Kings Sustainability Tour, and they're stopping in Birmingham for the show.
These are just three of the reasons to stop by the show. It's definitely going to be one for the ages, so clear your calendar and come by. You also need to make room on your calendar for a trip to Limbaugh Toyota in Birmingham, Alabama. We don't have any great advice for your home or garden, but we do have a tip for your garage. It will look a whole lot better with a brand new or pre-owned Toyota in it. Plus, you'll have a ton more fun on the roads.