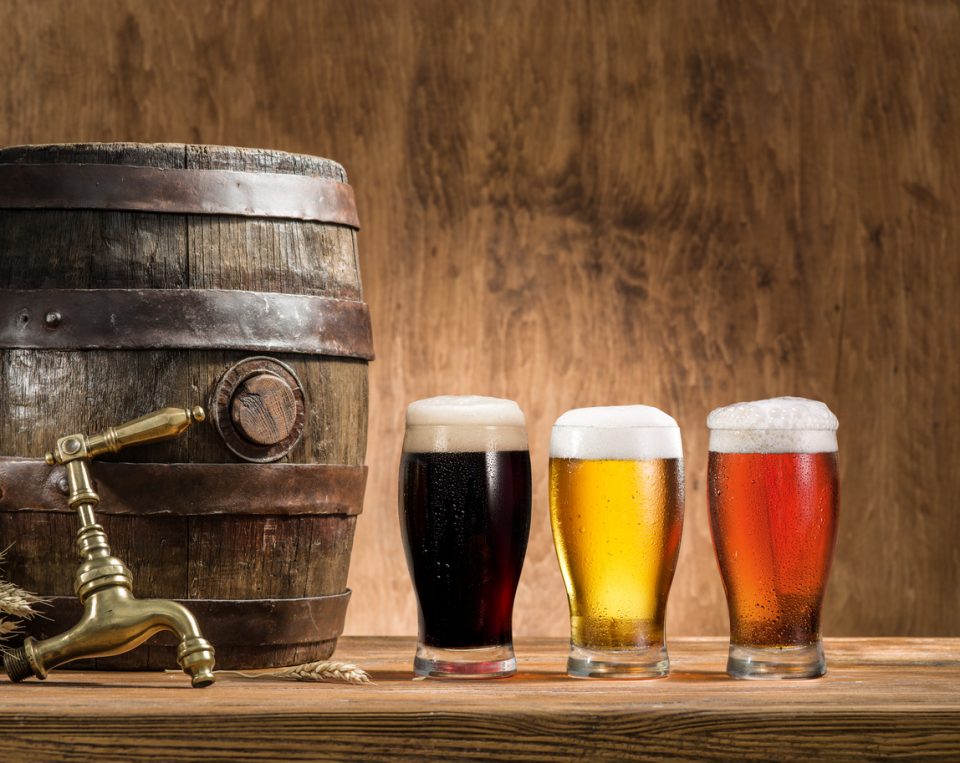 You don't have to put down the ice-cold beer just because it's cold outside. Enjoy a cold brew or two in the warmth of the BJCC at the Birmingham Winter Beer Fest on Feb. 3. The show runs from 3 p.m. to 7 p.m. Advanced general admission tickets cost $45, and VIP tickets cost $80. Tickets go up by $5 the day of show.

The show will have more than 150 craft brews to sample and so much more. Check out some reasons why you should get your tickets today.
It Highlights the Area's Craft Brewing Scene
Birmingham has long been a leader in the craft brewing scene. In fact, Birmingham led the rest of the country in craft beer retail growth in 2015. This accounted for craft beer brewed anywhere, but Birmingham's own brewers experienced a lot of that growth. This beer festival is a way to showcase those craft brewers that are doing an amazing job in Birmingham. The city is a major player in the craft beer marketplace. That's a reason to celebrate.
It's a Learning Experience
Craft brewing is an art form. There will be some classes at the beer festival that will teach you about the fine art of brewing. You don't need to have an interest in brewing your own beer to attend these classes.
You can also learn how to cook with beer at this festival. Everyone knows that beer is a great ingredient for cooking, but few know how to use it properly. You will learn how to do it after attending one of these classes.
Entertainment
The show will have live entertainment, and that includes karaoke. You might feel like getting up there and giving it a go after you sample 150 beers. Sure, those samples are small, but 150 really adds up. Pick out your song and start rehearsing now. It's your chance to bring down the house.
You are going to love your time at the Birmingham Winter Beer Fest, but what happens when the festival is over? Are you just going to go back to your normal life, or do you want to have some fun? You want to have some fun, huh? That means you need to head to Limbaugh Toyota in Birmingham, Alabama. With the help of a new Toyota, you'll always be able to have a good time.