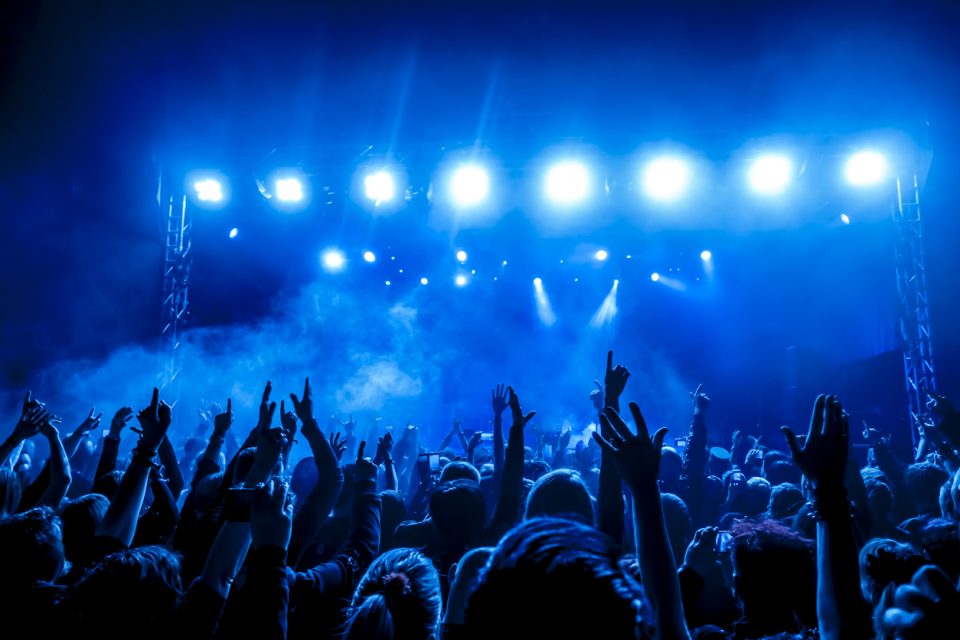 The Black Jacket Symphony is unlike any other symphony out there. The symphony recreates some of the best-known albums during its live performances, and now, it's taking on the Grateful Dead. The symphony is coming to Iron City to recreate The Grateful Dead's "American Beauty." The show will be on Dec. 29, and tickets are $30. If you love the Grateful Dead, you do not want to miss this performance. It will take you back to the good old days.

Hand-Picked Performers
The Black Jacket Symphony doesn't have a core group of performers. Instead, the team is hand-selected based on the album that's being recreated. This allows the team to mimic the sounds of the original album. No detail is overlooked, and the musicians manage to recreate the albums in the most beautiful way possible.
It's Not Just Instrumentation
Many people think the Black Jacket Symphony only plays the notes. There will also be a vocalist on hand to sing along with the music. It's amazing how much the lead singer for this particular tour sounds like Jerry Garcia. You'll think you're at an actual Grateful Dead concert when you hear the words come out of his mouth. It's seriously unbelievable. Just close your eyes and picture yourself at an actual Grateful Dead concert. It'll be easy to do when you hear the music.
Quite an Onstage Presence
The symphony is usually stuffy. People sit rigidly in chairs and play music. The Black Jacket Symphony is all about stage presence and style though. The symphony members really strut their stuff, and that makes for a fun evening. Don't be surprised if you see some dancing and wild moves up on stage. This isn't your grandmother's symphony. This is the Black Jacket Symphony, not the Black-Tie Symphony.
More than the Album
The symphony begins with the members playing "American Beauty" in its entirety, but that's just the beginning. After the intermission, the members will take the stage once again. This time, they'll play hits by the Grateful Dead. If you're a big fan of the Grateful Dead, you are in for a night to remember. They'll play a bunch of your favorites.
You'll create some long-lasting memories when you attend this performance. Make more memories by picking up a new vehicle from Limbaugh Toyota in Birmingham, Alabama. From the rugged Tundra to the efficient Prius, we have just what you're looking for in a new set of wheels.