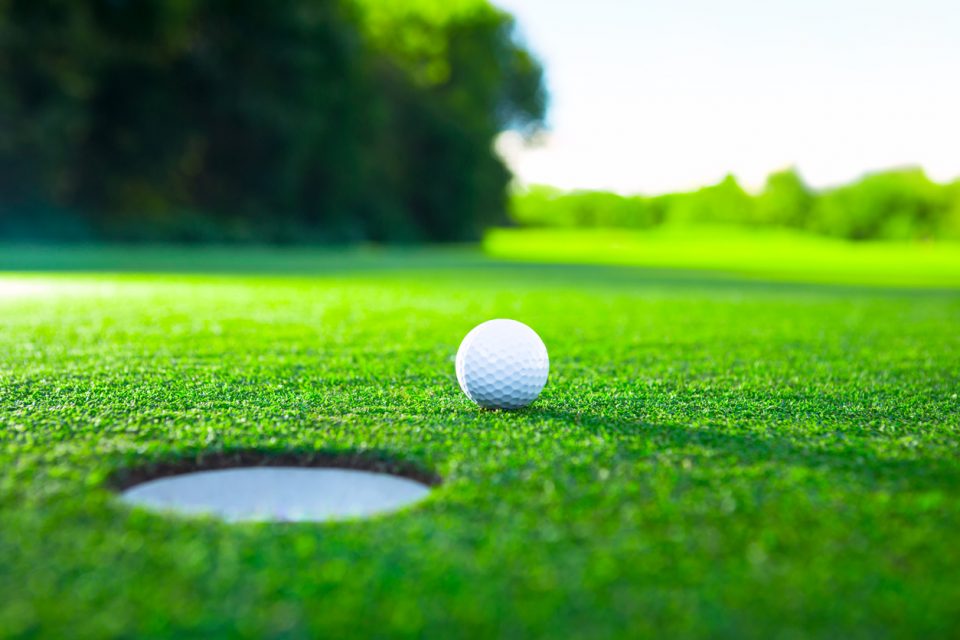 Looking for a place to golf? Birmingham, AL is home to stunning courses that are not only beautiful to take in but provide great challenges for golfers as well. Find the best places to golf Birmingham today!

Highland Park Golf
At Highland Park Golf, you can enjoy more than just a round or two of golf. In fact, Highland Park Golf allows you to participate in tournaments and special events. On top of that, you can get a membership which opens up a whole new world of possibilities for your golf experience. Interested in learning more about golf? Attend the Learning Center to perfect your skills.
Highland Park Golf is located in the heart of downtown Birmingham and extremely popular with residents and visitors alike. With an 18-hole layout, you and your friends can enjoy countless hours of fun.
Shoal Creek
For those seeking a more natural, secluded environment when it comes to golf, you might enjoy Shoal Creek. Here, visitors can enjoy an 18-hole golf course designed by the famous Jack Nicklaus in 1977. When you become a member of the prestigious club, you can partake in the entire club experience including a swimming pool and more.
Renaissance Birmingham Ross Bridge Golf Resort & Spa
If you're coming from out of town and seeking a luxurious hotel, as well as a place to go, Renaissance Birmingham Ross Bridge Golf Resort & Spa is for you. Located near the historic Alabama Theater and Regions Field, the Renaissance Birmingham Ross Bridge Golf Resort & Spa provides 18-holes and was voted one of the 50 best in America by Golf Digest.
RTJ Golf Trail
At the RTJ Golf Trail you'll have your choice of three separate golf courses. The various courses you can choose from are:
Ridge – With the Ridge course, you'll enjoy the picturesque views as well as incredible par 5s. This trail also features coaster fairways.
Valley – This course is lined with trees and stretches two miles downrange.
Short Course – This course offers severe elevation changes and most holes play downhill. With the Short Course, you'll enjoy the shade from the mountains around you.
You might also like: Tube Down Little Cahaba River This Summer
While in Birmingham
After you've finished golfing, feel free to swing by Limbaugh Toyota to take advantage of our competitively-priced automobiles. We happily provide numerous ways for buyers to save on our new and pre-owned vehicles. On top of that, we also provide an extensive inventory filled with popular rides that drivers love.
Come see us today! We are conveniently located at 2200 Ave T, Birmingham, AL 35218 which means drivers in Hoover, McCalla, and Tarrant are just a short drive away. Once here, our associates will be more than happy to show you around, fill you in on all of our deals, and let you take a test drive. We look forward to seeing you soon.