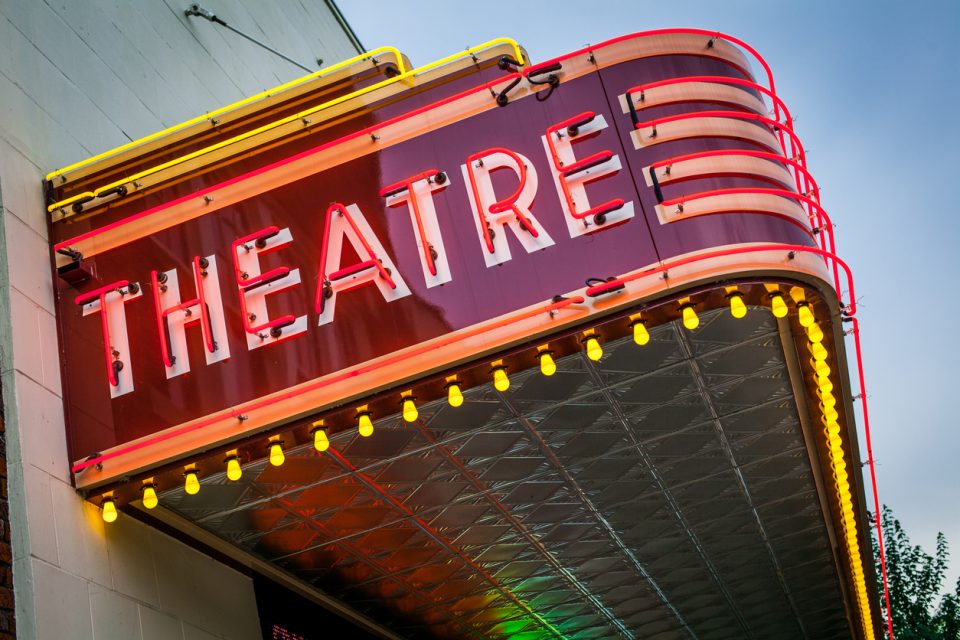 When the holidays finally roll around, you know it's time to get cozy and watch your favorite holiday films. Of course, you can always do this at home, but what if you want to make the experience even more magical? If that's the case, then you need to plan a trip to catch a holiday movie at the Alabama Theatre. That's right – the theater is showing all of your favorite holiday films during this time of year, and you're definitely going to want to watch some of them. You're in for a real treat when you visit, and it's an excellent holiday activity to share with family, friends, and your wider community. Now, check out which films are coming to the big screen.
The Polar Express
Can you think of a more iconic movie than "The Polar Express?" It may just be one of the most popular holiday movies out there, and it's not hard to tell why. It tells the story of a young boy who enters a dream world during the holiday season, and you've probably wished more than once that you could be part of the magic he experiences. Catch this movie on the big screen on Saturday, Dec. 7. There are two showings, one at 10 a.m. and one at 2 p.m. Tickets are $12.
Home Alone
If you were born in the '90s, then "Home Alone" is likely on your list of favorite holiday movies. After all, it's hard not to laugh when you see the craziness that ensues when a family leaves one of their children at home alone during the holidays. Want to see this one at the Alabama Theatre? If so, make plans to come out on Tuesday, Dec. 10, at 7 p.m.
A Christmas Story
It's hard not to love the classic holiday film, "A Christmas Story." This film is so quotable that you probably remember at least half of the lines by this point. Kids and adults alike cherish this movie, and it always ends up on the TV during the holidays. Why not see it in a whole new way? For this one, you'll want to be at the Alabama Theatre on Friday, Dec. 13. It begins at 7 p.m., so don't be late.
You might also like: Birmingham Murals Worth Seeing
So Many More Films
There are just a few of the movies that are being shown at the Alabama Theatre, so you'll want to take a look at the whole lineup so you can decide which ones you want to go to. Don't miss out on the fun!