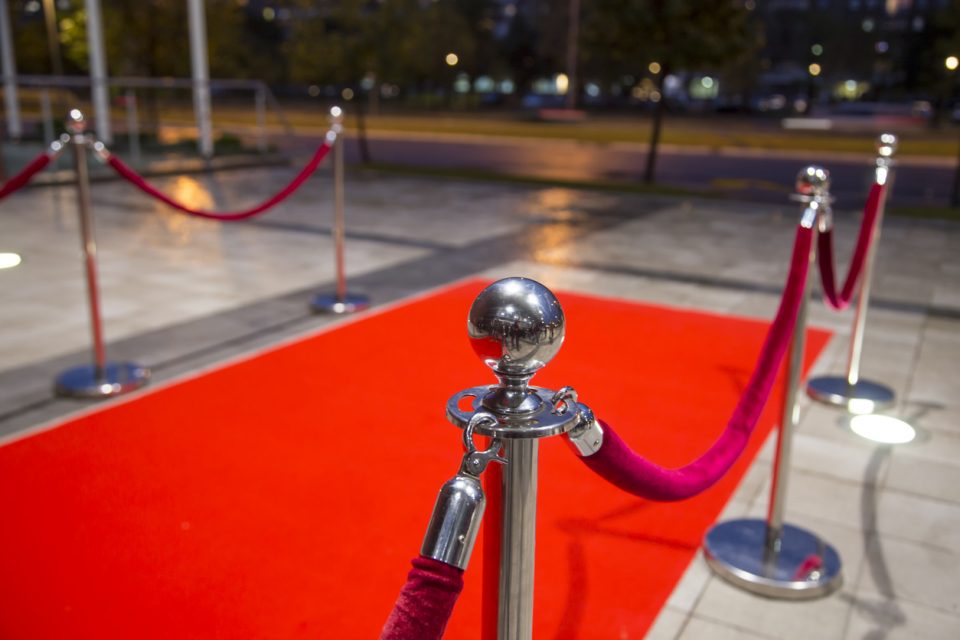 It might be nice to go to Hollywood whenever you want, but if you live in the Birmingham area, it's not as easy to get there as you may prefer. However, you don't even have to leave Birmingham to enjoy A Night in Hollywood. This super fun and exciting event is coming to town, and it's your chance to get all glammed up, so you can enjoy it to the fullest. Plus, since it's all for a good cause, you can feel great about celebrating. What's not to love about that entire situation? Here's what you need to know about this upcoming event.

The Details
A Night in Hollywood is going to take place at the B&A Warehouse right here in Birmingham on Friday, Feb. 7. It's going to start at 6 p.m., but you can expect the party to continue all the way until 10 p.m. Make sure you buy your tickets as soon as possible. They are $40 each. However, if you decide to buy two tickets or more, they will cost just $35 each.
Dinner
When you come out to an event this nice, you're probably expecting a delicious dinner. Well, that's just what you're going to get. Keep an eye on the event page to find out what kind of food is going to be served, but trust that it's going to be something amazing.
Music and Dancing
After you enjoy your meal, you may want to get out on the dance floor for a bit of dancing. The music is going to be wonderful, so don't forget to bring your dancing partner along with you.
Silent Auction
Just showing up to this event is doing your part to support an incredible organization, but if you want to take things a step further, you can also participate in the silent auction. It's a great way to donate some extra money, and you'll go home with something special.
You might also like: Explore Birmingham's Uptown District
Do It for a Good Cause
Sure, it's always fun to get out just to have a good time, but it's even better if you can do it all for a good cause. That will be exactly the case when you come out to this event because it's supporting Our Hope International, which does its part to support a special needs orphanage in Uganda. Therefore, you definitely want to help out.
Make plans to come out to A Night in Hollywood for an extravagant night that you won't soon forget.