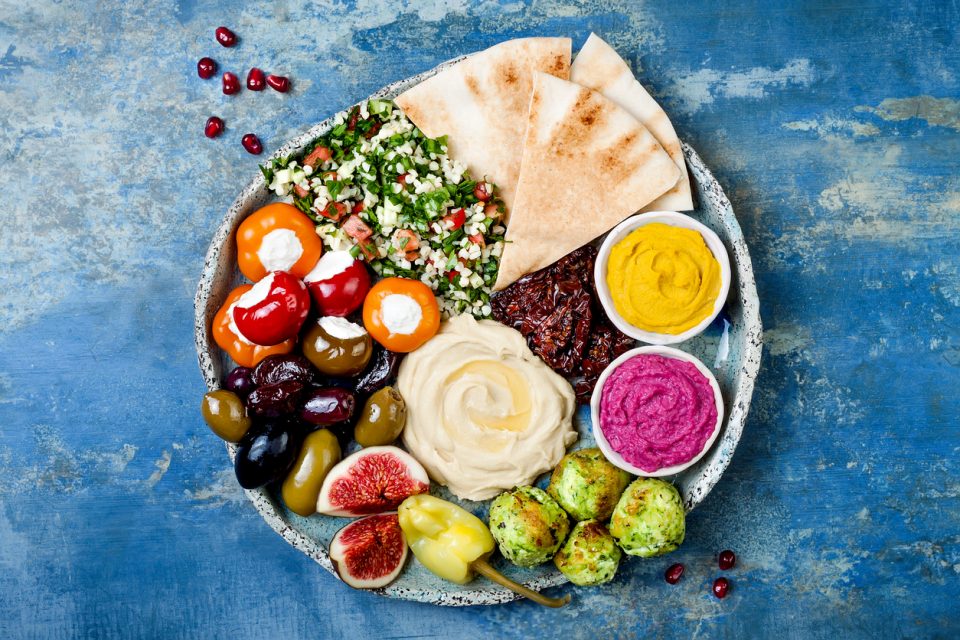 Discover new flavors or satisfy your cravings for old ones when you sample some of the delicious fare at the 21st Annual St. Elias Lebanese Food and Cultural Festival. This highly anticipated event is scheduled for April 26 and 27 this year and is gearing up to be the best one yet. Located at St. Elias Maronite Catholic Church, 836 8th Street South, the festival is a can't-miss event for those who love great food and rich culture.

The Food
This free-to-attend event will introduce you to a huge array of Lebanese delicacies. If you're already familiar with these dishes, you're in for a treat as you sample your way through the offerings that include rolled grape leaves, spinach pie, baked kibbee and falafel sandwiches, tabbouleh, and much more.
Dishes range from $3 for à la carte options to upwards of $25 for sampler platters. Debit and credit cards are accepted, and delivery orders can be submitted online for those who can't make the festival but don't want to miss the food.
More Festival Fun
Food may be the star of the show, but it's not all there is to enjoy at this exciting event. Make sure to explore the other activities and entertainment between food stops:
5K Run – Benefiting the Exceptional Foundation of Birmingham, this race kicks off at St. Elias on Saturday, April 27 at 8 a.m. It's followed by the Cedar Shake Fun Run at 9 a.m.
Silent Auction – Bid on a variety of items including vacation packages, catered dinners, gift certificates, and more.
Dancing – At 6 p.m. on Friday and at 12:30 p.m. on Saturday, St. Elias youth will perform traditional dances on an indoor stage. Outside, from 6 to 9:30 p.m. both nights, there will be live performances by New York–based Amin Sultan Lebanese Band.
Church Tours – Hourly guided tours of historic St. Elias Church will be held from 11 a.m. until 7 p.m. Self-guided tours are available until 8 p.m.
You might also like: Trampoline Parks In Birmingham – Take The Kids This Weekend
Continue the Celebration at Limbaugh Toyota
Keep that festive feeling for a little while longer when you stop by Limbaugh Toyota and check out our incredible selection of new Toyotas and used vehicles of all kinds. And as amazing as our selection is, our prices call for a real celebration. We can't wait to help you find your perfect car, truck, van, or SUV for an incredible bargain price, so stop by our conveniently located dealership in Birmingham and let's get started!