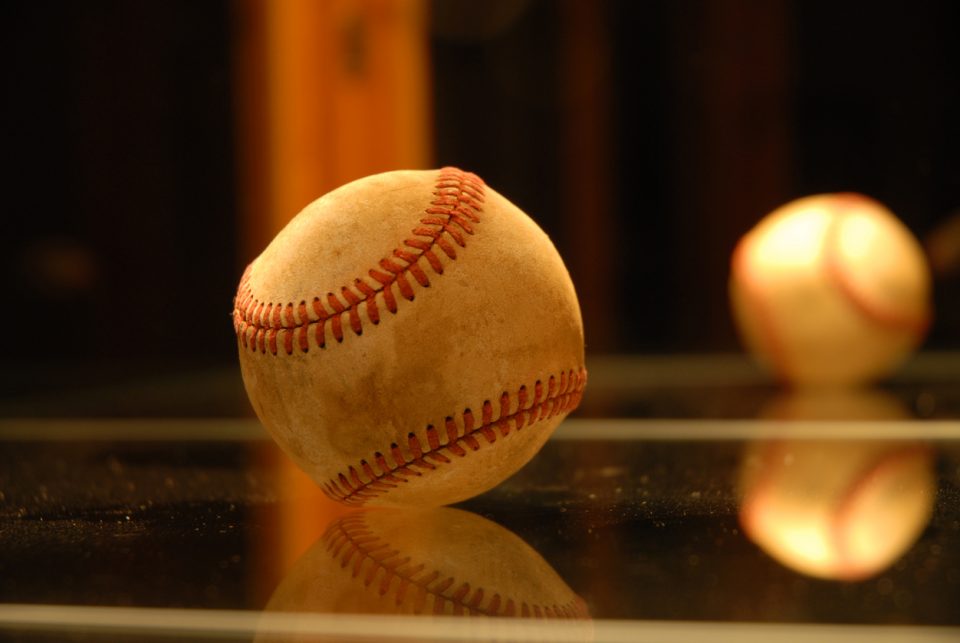 Did you know that Birmingham is home to the Negro Southern League Museum? It's the only museum of its kind, and it's a world class facility that recognizes the League's impact on Birmingham and the world if professional baseball.

And remarkably, admission to the Negro Southern League Museum is free.
About the Museum
Open Tuesday-Saturday from 10-4 p.m., the museum is located behind the outfield wall if Regions Field and adjacent to Railroad Park. It features the largest collection of original Negro League baseball artifacts in the country.
As the museum is a look at the League through Birmingham's eyes, there is a large collection of Birmingham Black Barons artifacts. The Black Barons were one of the first eight teams to compete in the Negro a Southern League, organized in 1920 as the Birmingham Stars. That nickname was quickly discarded in favor of the Black Barons, a reference to the white team that also competed in the city. The team even competed at as high of a level as the Negro National League from 1925 until the financial struggles of the Great Depression forced the team back down in 1931.
They returned to the higher Negro League afterward, and they won the Negro American League pennant in 1943, 1944 and 1948, but never captured a World Series victory.
This museum doesn't just celebrate the storied history of Birmingham's own Black Barons, it hosts artifacts from eventual Major League Hall of Famers like Willie Mays, "Satchel Paige," Hilton Smith, "Turkey" Stearnes and "Mules" Suttles.
There's plenty to see and do nearby, as Good People Brewing Company, Birmingham District Brewing, Railroad Park and numerous restaurants are within walking distance.
Usually closed on Mondays, the museum opens for Martin Luther King, Jr. Day from 10-4 p.m. to celebrate the life of Dr. King.
You might also like: Best Birmingham Barbecue Spots
Limbaugh Toyota
If you're shopping for a new vehicle in Birmingham, stop by Limbaugh Toyota. Located at 220 Avenue T, you'll not find a better selection of new and preowned vehicles anywhere around. Limbaugh is locally owned and operated and committed to offering its best product and service at its best possible price. Minutes from downtown off of Exit 120 on I-59, Limbaugh Toyota has served the Birmingham area for 30 years.