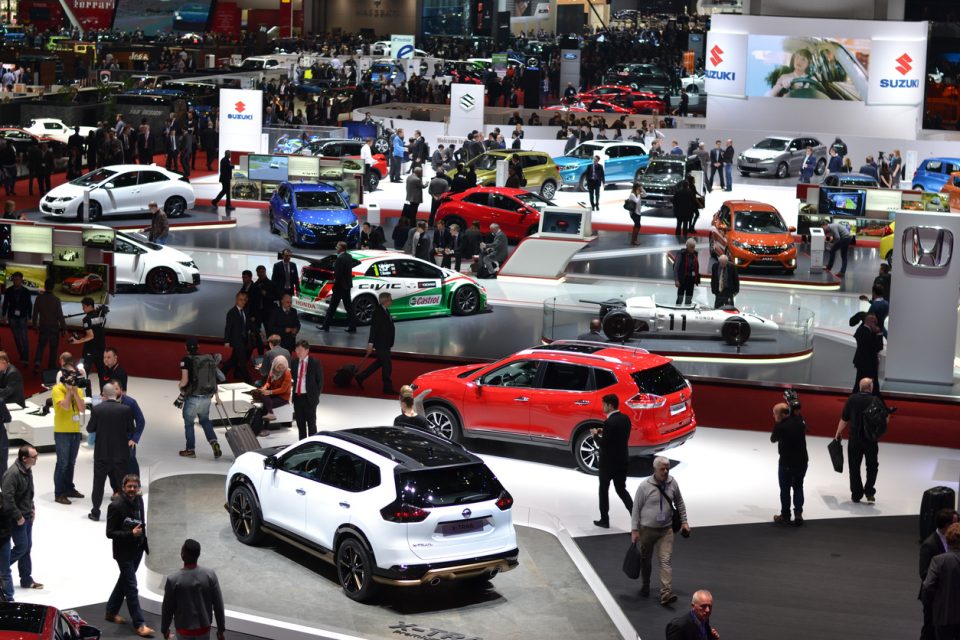 If you are a car enthusiast, you won't want to miss out on the 2018 Alabama Auto Show. This year's show will showcase 2018 and 2019 model-year cars, trucks, SUVs, and more from all your favorite domestic and foreign automakers. While you're there, you can get more information on the cars you see and learn how this year's models have changed from last year. Read the below information if you are interested in attending the show.

Date and Location
The 2018 Alabama Auto Show will take place at the Birmingham Jefferson Convention Complex on April 12, 13, 14, and 15, so you'll almost definitely be able to get there at least one of the days. This is a huge complex, so you know there will be a lot for you to do and see. Be sure to buy your tickets in advance so you can ensure entry. Tickets are only $8 for adults, and kids 14 and under get in for free.
Times
This show stretches out over four days, so you need to know when the best time to attend is. If you plan on going on Thursday, April 12, you can get there at noon and stay until 9 p.m. On both Friday and Saturday, the event will run from 10 a.m. until 9 p.m., and on Saturday, the last day, you can go anytime from 10 a.m. until 6 p.m. Try to plan ahead so you know when to get there and how long you'll be able to stay. Since there's so much to see, you really have to make the best use of your time.
You might also like: Spend a Saturday at the Pepper Place Indoor Market
Fun Day Out with Friends or Family
It's always good to get out of the house and into the community, and this auto show is a great way to do just that. Whether you decide to attend with friends or family, you're sure to enjoy yourself; you'll want to go back next year.
After you see all the cars at the 2018 Alabama Auto Show, you'll want to get a new one for yourself. That's easy when you come to Limbaugh Toyota in Birmingham, Alabama. We have all the latest models for you to check out and test drive. Stop by before or after the auto show so you can hear all about our latest deals and offers.