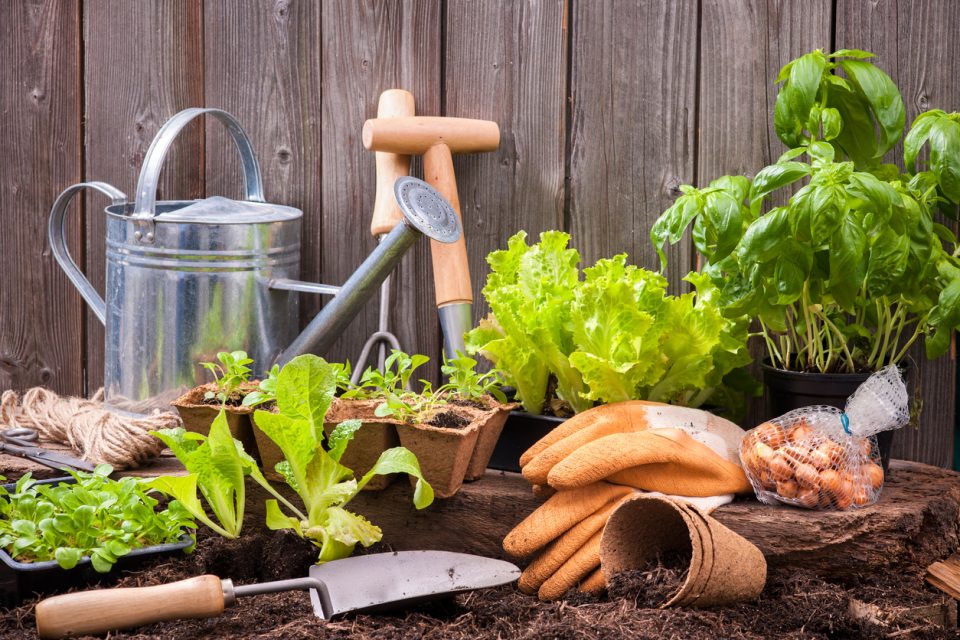 We've all been there – You're sitting on the couch watching television when suddenly you look around your home and think, "I wish this place looked different." If you've ever found yourself thinking about putting in a new sink, changing out the kitchen cabinets, or adding appealing decorations to your home, you're not alone. If you're thinking about purchasing a home or you're interested in learning about ways to spruce up your house, you don't want to miss the 2019 Birmingham Home Show.

About The Event
The 2019 Birmingham Home Show will be held on February 15-17 at the Birmingham-Jefferson Convention Complex located at 2100 Richard Arrington Jr. Blvd. North, Birmingham, AL 35203. At the show, you and your family can enjoy the following:
Speakers and Celebrities
Fresh Ideas Stage
Hometown Flavor Cooking Stage
Pet Plaza
Tablescapes
Home Depot Children's Workshop
Contests and Promotions
Whether you're watching local chefs perform live cooking demonstrations or you're enjoying live presentations by home and garden experts, you're certain to pick up a few ideas to beautify and improve your home. There will also be various exhibits for you to view so you can get some ideas for how to decorate and organize your home.
Dates and Hours
You can attend the Birmingham Home Show on the following days:
Friday, February 15 from 11:00 a.m. to 9:00 p.m.
Saturday, February 16 from 10:00 a.m. to 9:00 p.m.
Sunday, February 17 from 10:00 a.m. to 6:00 p.m.
Admission Information
The price of admission to the Birmingham Home Show is listed below:
If you're purchasing tickets online, the cost is $8.00 for adults 13 years and older. For those purchasing tickets at the box office, the following applies:
Adults Ages 13 and Older: $11.00
Seniors Ages 60 and Older: $7.00
Children Ages 6-12: $3.00
Children Ages 5 and Under: Free
You might also like: Best Birmingham Barbecue Spots
While In Birmingham, Alabama
While you're in the Birmingham area to attend the 2019 Birmingham Home Show, be sure to stop by Limbaugh Toyota. At our dealership, we happily offer an extensive selection of vehicles for you to choose from. We understand that drivers have specific wants and needs when it comes to selecting a new ride. That's why we always try to offer a large, diverse stock.
On top of our inventory, we provide numerous deals and specials. The catch? Our special offers are only for a limited time. The prices you see on our site today could be gone tomorrow, which means you need to act fast! Don't let a great deal slip through your fingers!
Our dealership is conveniently located at 2200 Avenue T, Birmingham, AL 35218 which means residents of Vestavia, Homewood, and Hoover are just a short drive away. During your visit, our friendly and knowledgeable team members will be more than happy to show you around, answer your questions, and fill you in on our deals. We'll also let you take a test drive or two. Get behind the wheel of a Toyota today! We look forward to seeing you soon.