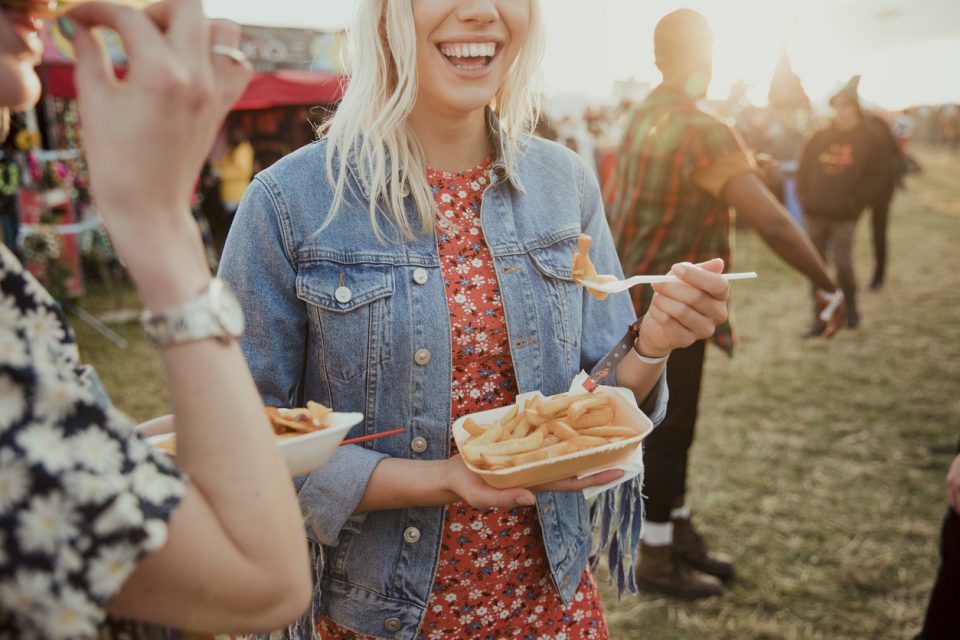 Let's face it. Women in the local community rock, and they create some of the best art and music that comes out of the Birmingham area. Therefore, they deserve to be celebrated. That's precisely what's going to happen at the 2019 Moonstone Festival. This is the first time this gathering has come together to celebrate music in the artistic world, and it's going to be an absolute blast. Listen to music, check out work from local artists, and of course, eat lots of food when you come out to this event. Interested? Learn more below.
Festival Details
If you're going to attend this year's Moonstone Festival, you need to get the details so you can plan ahead. It's happening on Saturday, Nov. 16, from noon to 10:30 p.m., and it's going to be held at Sloss Docks and property of Back Forty Beer Company right here in Birmingham. It's a good idea for you to purchase your tickets as soon as possible. General admission tickets cost $35, but if you want to take things up a notch, you should check out the VIP tickets selling for $100 each. Children ages 6 and under get in for free with a parent but keep in mind that there is a limit of two children per adult. The event is rain or shine, so be sure to check the weather beforehand, and be prepared to bring an umbrella if it's looking rainy.
The Music
One thing you're not going to want to miss at this festival is the music. Some incredible artists are coming out to perform their best songs, and you'll want to see them all. Some of the headliners include Warpaint, Sunflower Bean, and Bully, but there are plenty of others you'll want to see as well. Be sure to check out the whole lineup.
Grab Some Food
This festival is going on for hours, so you are likely to get hungry while you're there. Don't worry about bringing your own food or having to leave just because your stomach is rumbling. There will be a variety of food trucks there, so you can quickly grab a bite to eat whenever you want. Some of this stuff is really good, so make sure you come hungry.
You might also like: Birmingham Murals Worth Seeing
Benefiting Girls Rock Birmingham
A portion of the proceeds from this event is going to a great cause called Girls Rock Birmingham that fosters creativity and confidence in young girls in the area. When you come out to this event, you'll know that you're supporting a fantastic cause.