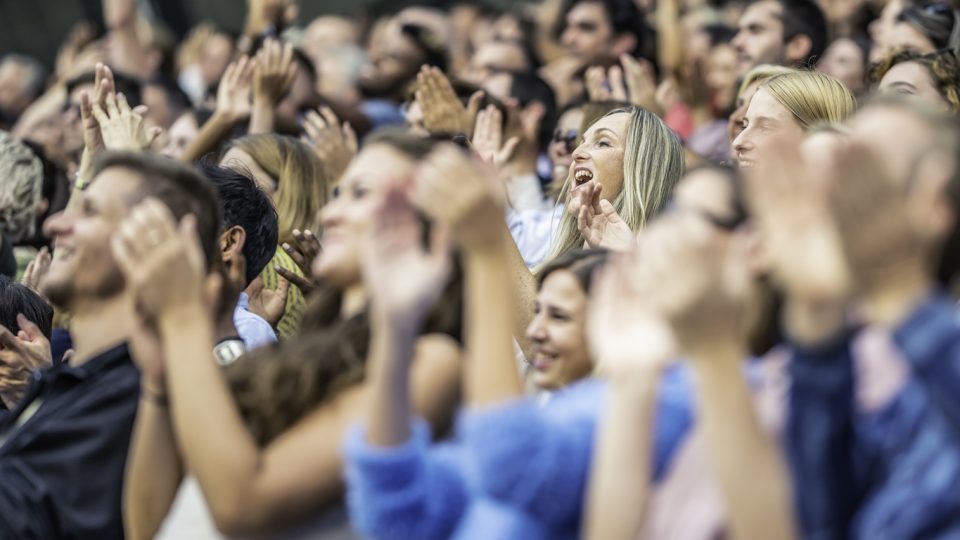 If you want to get your new year off to an incredible start, then you have to make plans to attend the 2020 Birmingham Bowl. It's going to be an exciting game, and you can't miss it if you're into football. Whether you decide to go to the stadium to see the big game or you'd prefer to stay at home and watch it from the comfort of your own house, it's going to be a memorable game. We don't know who's playing it yet, but it's sure to be exciting no matter who is taking the field. Learn more about how you can be at the Birmingham Bowl. or when you should watch it if you decide not to head to Legion Field yourself.
Game Details
This game is right around the corner, so you need to get the details as soon as possible. It's going to take place on Thursday, Jan. 2, and it will run from 3 p.m. until about 7 p.m. Of course, the game will be held at the famous Legion Field right here in Birmingham. Ready to buy your tickets now? They start at $57, so keep that in mind when you are trying to budget your day. You can easily purchase your tickets online, which might be the simplest way of getting what you need.
You might also like: 3 Taco Trucks That Will Change Your Life
A Fun Way to Start the New Year
After the first of the year, it can be easy to get into a slump, especially if you're not going straight back to work. That's why you might want to come out to this game. It's the perfect way to celebrate the start of the year without having to go out on New Year's Day.
Need a way to get to Legion Field? That's easy. Just come on out to Limbaugh Toyota in Birmingham, Alabama. We have what you're looking for in a vehicle, whether you're taking road trips every weekend, or you just need to drive to the grocery store from time to time. Our friendly staff members can't wait to help you, so come out and see us as soon as you can.