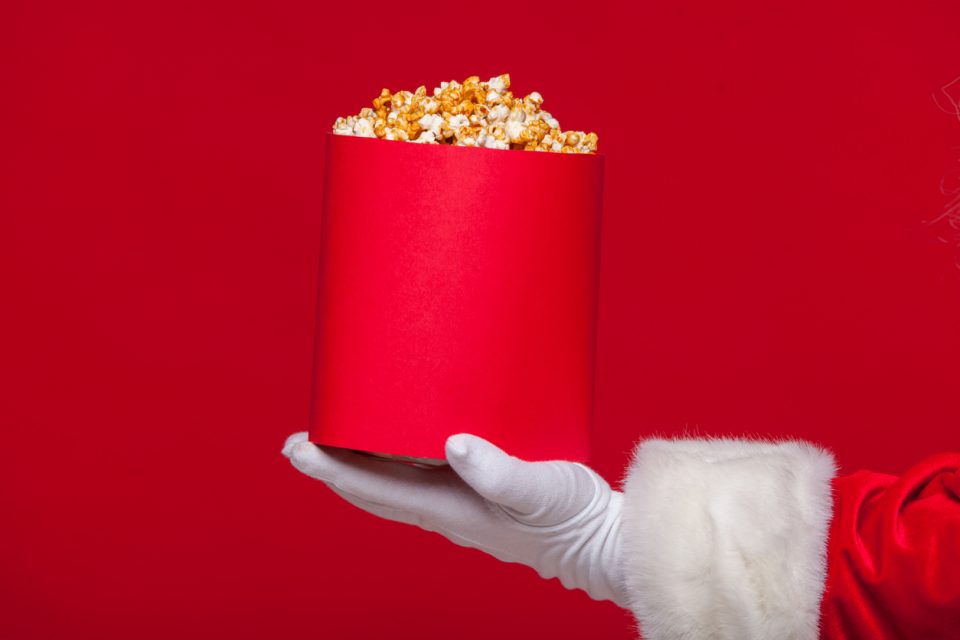 Christmas is just around the corner which means, for many people, it's their favorite time of year. Listening to Christmas music in the car, decorating your home, and watching famous holiday films are all traditions that we love. Although it might be nice to watch said films in the comfort of your own home, consider making a different type of memory with your family and visiting the Alabama Theatre. After all, there's nothing quite like watching your favorite Christmas movie in the grand, sophisticated Alabama Theatre.

More to Love
Attending the Alabama Theatre is an experience in and of itself. Surrounded by the elegant architecture, you'll feel as if you were part of a film. When you visit the theatre to catch some of the Christmas movies playing throughout the month of December, you'll be treated with popcorn, drinks, and more. Make a night of it or bring your children to one of the weekend or afternoon showings. We know you're interested in finding out which films are playing, so let's take a look.
The December Movie Schedule
You can view the following films at the Alabama Theatre:
White Christmas – December 7, 16, 22
The Polar Express – December 8
Miracle on 34th Street – December 9
It's A Wonderful Life – December 10, 15, 17
Home Alone – December 11, 21
Christmas Vacation – December 13, 17
A Christmas Story – December 14, 19
In addition to these films, the Alabama Theatre is showing other Christmas movies such as Meet Me in St. Louis, White Christmas, Elf, and others. Take a look at the film schedule online.
If you enjoy musicals, you won't want to miss seeing Judy Garland in Meet Me in St. Louis playing on Thursday, December 20 from 7:00 p.m. to 9:30 p.m. It was in this film when the song "Have Yourself A Merry Little Christmas" was first introduced to the world. This iconic Christmas song is a favorite of many. Get in the spirit of Christmas and visit the Alabama Theatre this December to see a showing of your favorite holiday films.
You might also like: Most Instagrammable Spots In Town
While in Birmingham, AL
While you're in the Birmingham area, be sure to stop by Limbaugh Toyota to see our large inventory and take advantage of our numerous deals and specials. If you're seeking to purchase a new automobile for a Christmas present, you've come to the right place. Our deals are only for a limited time, so take advantage of them today. You don't want to miss out on saving big with us!
We are conveniently located at 2200 Avenue T, Birmingham, AL 35218 which means residents of Fultondale, Homewood, and Hoover are just a short drive away. Once you arrive, our friendly team members will gladly show you around and fill you in on our specials. We look forward to seeing you soon.