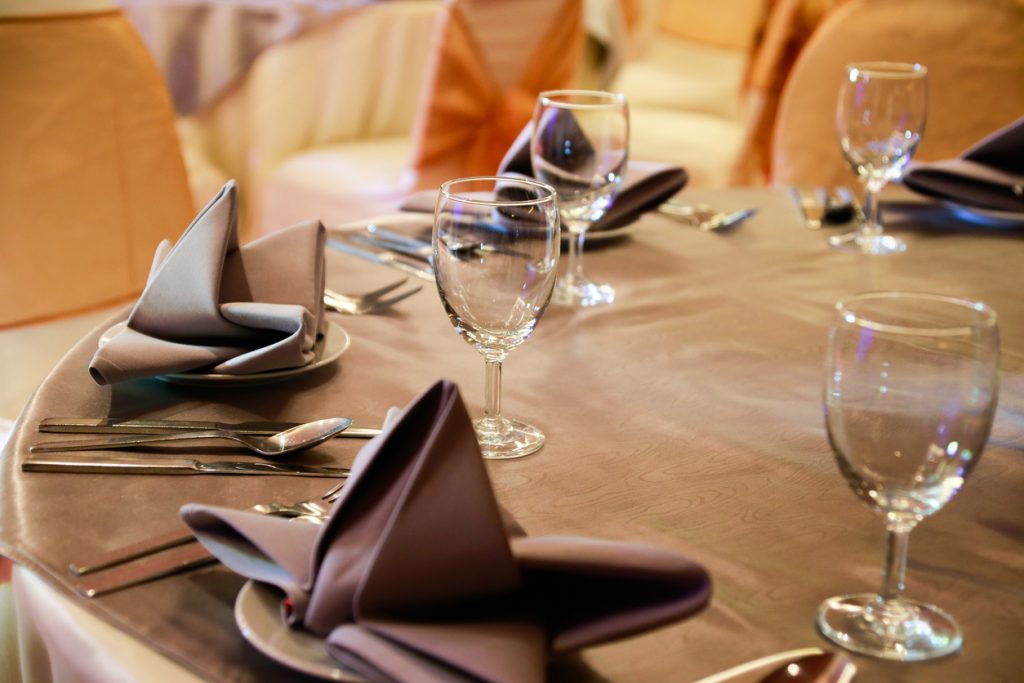 Dress sharp, brush up on your salsa moves, and prepare for an exciting event for a good cause. The Autism Society of Alabama will host the Autism Shines Gala this August at Regions Field, and the event promises an evening of delicious food, top-quality drinks, and the warm sounds of Havana nightlife.

WHEN AND WHERE
The gala will take place on Saturday, August 17, at Regions Field. It starts at 6 p.m. and runs until 10 p.m. The field is located at 1401 1st Avenue South, Birmingham, Alabama 35233. Tickets start at $85, and the event offers some philanthropic opportunities for anyone interested in sponsoring. Tickets are available HERE.
HAVANA NIGHTS
The event's hosts will transport you to a breezy summer night in Havana with food, music, and dancing. Parkview Catering will prepare fitting cuisine for the occasion, and signature cocktails will come courtesy of the Redmont Distillery Company.  Latin music will fill the air thanks to DJ Prez, and if the sounds move you to dance, you may follow the salsa guidance of self-advocate John Delancy. There will also be a silent auction at the event, and while you can participate to win a prize, you can also donate a prize to support the society's mission.
THE AUTISM SOCIETY OF ALABAMA
The Autism Society of Alabama endeavors to increase autism awareness and understanding through a variety of services. They provide public libraries across the state with books and other information, and they also offer support groups to help parents better understand the issues that their families must face. In cooperation with a variety of agencies, the society aims to promote autism education in schools, medical facilities, and throughout Alabama communities.
You might also like: Who Has The Best Hummus In Birmingham?
LIMBAUGH TOYOTA
Many car aficionados dream of a trip to Havana to see the old automobiles that still traverse the island. You don't need to book a flight to enjoy an engaging drive, though, as drivers in the Magic City can always find an exciting ride at Limbaugh Toyota!
Whenever you visit our Birmingham dealership, you can explore a lot filled with high-quality cars, trucks, and SUVs. You can start by browsing our selection from the comfort of your home. When you see something you like, fee free to come by for a test drive.