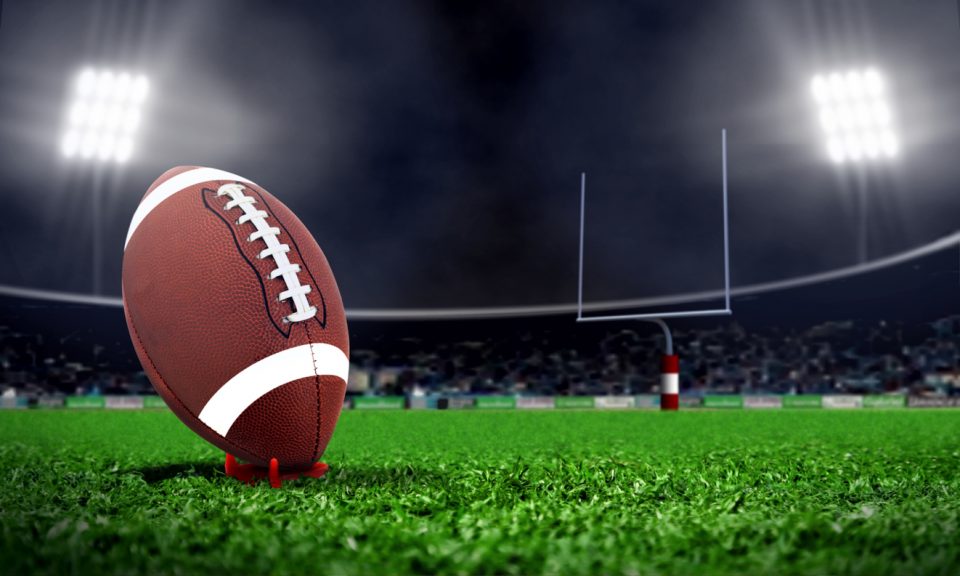 For the 12th year running, Birmingham residents have the chance to see an NCAA bowl game right in their backyards. That's because the Birmingham Bowl is coming back for another year. This year's bowl game will take place on Dec. 23 at Legion Field. It will feature teams from the American Athletic Conference and the Southeastern Conference, and it will be broadcast on ESPN. Of course, you don't have to watch the game at home. You can pick up some tickets and see the game in person. Football is always more fun in person, so get your tickets now while they are still available.

Get Ready for Some Amazing Football
The Birmingham Bowl has been known to bring excellent college football to the people of Birmingham. The atmosphere is top notch. The stadium is full of excited fans, and the games are often high-scoring. The 2016 Birmingham Bowl is a great example of just how exciting these games can get. South Carolina beat South Florida 46-39. The game went back and forth until South Carolina finally pulled out the win. That's the type of action you can expect when you attend this game.
Bring Cash for Parking
Parking at the Birmingham Bowl can be a little tricky, so be ready. If you get there late, you will likely have to park in someone's driveway. People sell parking spaces in their driveways for around $20 a pop. They only take cash, so hit up the ATM before you go or you'll be left circling the area, looking for a free spot.
If you want to avoid this problem, get there early. Then, you will have some additional parking spots to choose from, making it easier to secure your spot.
Avoid the Front Row
It's worth noting that you should avoid getting front row seats at Legion Field. Sure, those are usually the sought-after seats, but you'll be at field level, and that makes it difficult to see all of the action. Get seats a few rows up so you can see everything on the field. In fact, you will even be fine if you sit in the top row. It's a bit of a hike, but the view is amazing.
The Birmingham Bowl comes to the city once a year, but Limbaugh Toyota in Birmingham, Alabama, is always ready to help you get a new vehicle. See us before the big game, get a new ride, and head over to Legion Stadium. Your new vehicle will help you get everywhere you want to go.