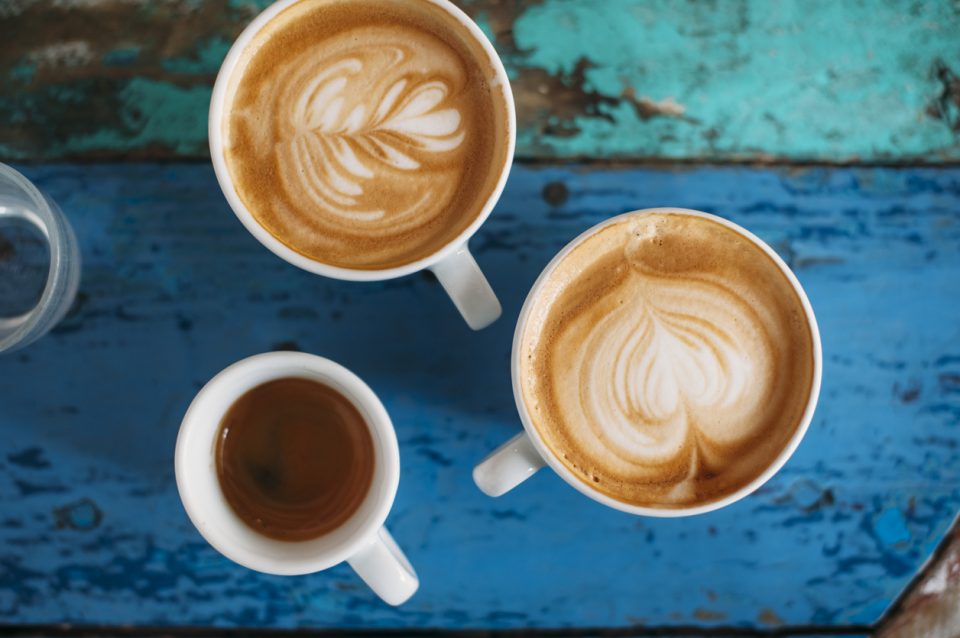 Birmingham is enjoying plenty of steady growth – and with that growth comes more coffee beans that are needed to supply the increasing demand. Second only to gas, coffee is the most exchanged good. Everyone has their own favorite flavor and there are plenty of other options in Birmingham for you to choose from. So, what are you waiting for? Add some variety to your diet with these amazing coffee establishments listed below.

Seeds
Seeds Coffee Co. just opened a new location in Lakeview! At Seeds, the mission is far more than just about providing high-quality coffee and fair wages to coffee farmers – they are committed to community and to developing lasting relationships. When you walk into Seeds, you'll feel like you belong and you are part of what they are doing.
Red Cat Coffeehouse and Gourmet Coffee Roasters
Red Cat first began when two individuals couldn't get any coffee in town. They made their own and eventually start brewing for others and it didn't take long for them to skyrocket into a full-time business. What makes Red Cat special is that they brew in-house and look for rare and foreign coffees, such as the Costa Rican Honey coffee. Not only is coffee served here, but you can also choose omelets, sandwiches, or pastries for breakfast.
For lunch, stop by and grab a Panini sandwich, wrap, seasonal salad, Greek salad, soup, or in-house Green spanakopita. This restaurant facilitates a great atmosphere that is spacious where you can feel relaxed and at home. Choose a spot to do business, prepare for exams, check some emails, or see about how those Cowboys are doing. The owners are doing a great job supporting their neighborhood and promoting it into an active community.
Lucy's Coffee & Tea
From Seattle to Birmingham, Lucy Bonds came to UAB to introduce to a diverse class of people from around the country and around the world to her coffee world. Lucy began with a primitive coffee cart on University Boulevard's cornet between 20th Street nearly twenty-five years ago. Her business continued to grow to the point where she was able to open her own permanent establishment in 1995.
Lucy highly encourages healthy eating, and her 100% vegetarian homemade soups definitely reflect that. Order one of the available flavorful options to go along with your hot cup of coffee. You'll be glad you did!
Revelator Coffee Company
Close to all the newly developed residencies, Revelator Coffee Company is located in a great spot. In fact, it made Birmingham its headquarters despite being also located in Atlanta, Chattanooga, Nashville, and New Orleans!
Revelator Coffee has some interesting methods. For instance, they make their iced coffee stand out by having it cold brewed overnight for 16 hours. This gives their customers the smooth and satisfying taste of iced coffee that they're looking for.
Revelator also offers espresso that is out of this world and will give you an out of this world experience! This establishment provides visitors with a peaceful vibe while also offering plenty of delicious food options. There are fresh croissants, cookies, doughnuts, and pies available. Better yet, you can enjoy open-face toast in house. The Avocado toast is definitely recommended.
Now, you have a way to switch up your coffee diet. You're almost all set to get started with your day!The only thing that you need now is to improve your commute. You can find out how to do just that here at Limbaugh Toyota! Come by and speak with our staff members. We will be sure to serve you a cup of coffee while you pick your new ride!