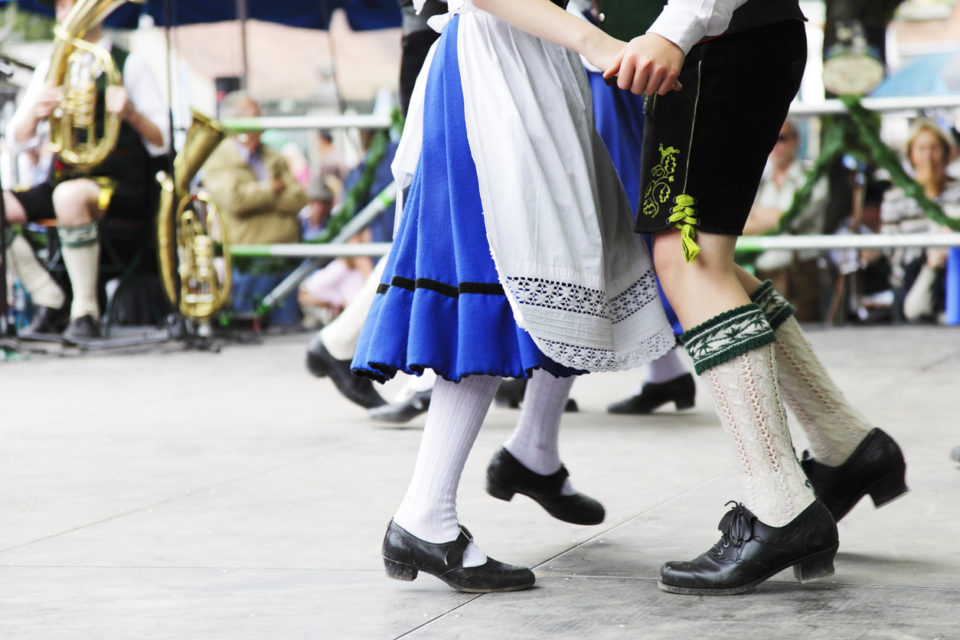 Birmingham Oktoberfest isn't just a party. It's the biggest German-themed event in the entire city. Mark your calendar for October 14 so you can take part in the festivities at Caldwell Park this year. The festival will begin at 1 p.m. and runs until 6 p.m. During that time, you can enjoy a cold beer, German food, live music, games, and more. It's going to be fun for the entire family, so start making your plans today.

While you don't need to know the history of Oktoberfest to have some fun, it does help. Take a minute to learn more about this German festival so you'll have a better understanding of what it entails when you go to Caldwell Park this year. Then, you can share your knowledge with your friends and family as you drink your beer and eat your food.
Ticket Packages
Get your tickets in advance, and make sure you get the best price for this event. General admission is $21.41 after tax and fees. It includes (1) complimentary beer and a 22oz souvenir beer stein. The VIP package is $59.11 after tax and fees. It includes (4) complimentary beers, 22oz souvenir beer stein, meal voucher, and a commemorative T-shirt.
A Brief History of Oktoberfest
Oktoberfest can be traced back to Crown Prince Ludwig and Princess Therese of Bavaria. The two married on October 12, 1810, and like any good royal couple, they had a party to celebrate. They didn't just invite their closest friends and family, though. They invited all of Munich, and a large portion of the residents showed up.
Horse races were the main event at the party, but there was also a lot of beer. The party was so much fun that the city decided to have it the following year, and this time, they added an agricultural show.
A little something extra was added each time, and eventually, the celebration made its way over to the United States. The celebration takes place all over the country, from Birmingham to California.
Biggest Oktoberfest Events
You can find something to enjoy at just about any Oktoberfest event you attend, but there are some that stand out. If you want to travel, you can attend one of the top five Oktoberfests in the country.
Cincinnati's Oktoberfest started in 1976, and it brings in around 500,000 people each year. This is the biggest and most popular Oktoberfest in the country and is perfect for people who love to party.
The Wisconsin Oktoberfest runs a close second, and it has a fun laid-back vibe that people enjoy. Craft beer and parades abound at this Oktoberfest.
You will also want to attend the festivals in San Francisco, Las Vegas, and Mt. Angel, Oregon. They draw big crowds and are a ton of fun.
It doesn't matter if you are going to Oktoberfest in Birmingham or Las Vegas. You need a way to get there. Visit Limbaugh Toyota in Birmingham, Alabama, and get the perfect wheels for your Oktoberfest adventure. Your new car, truck, or SUV will zip you from one location to the next so you'll always be ready to embark on an adventure.