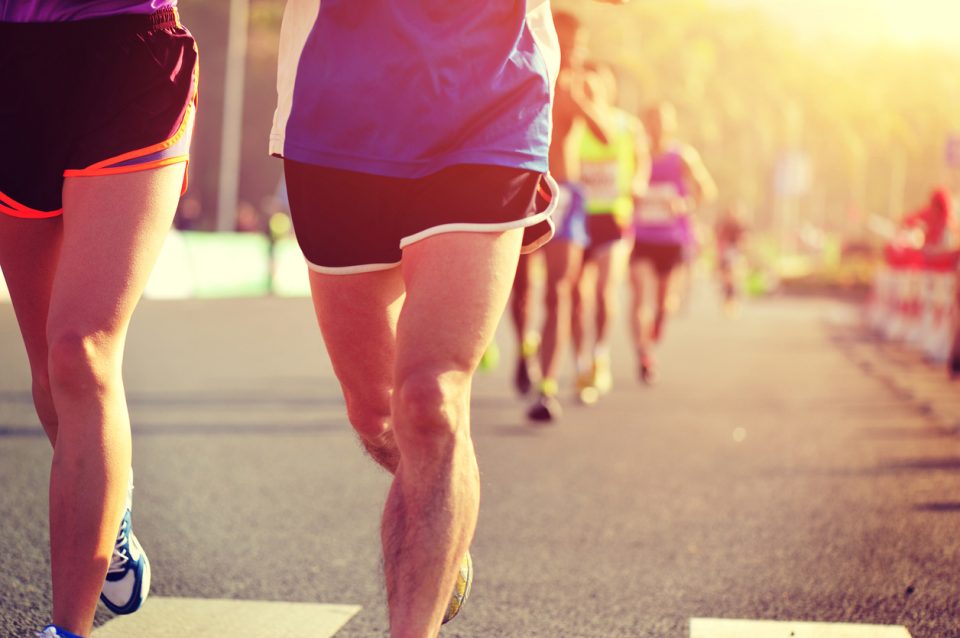 Get ready to take a run on the wild side at the 14th annual Birmingham ZooRun! This exciting event is scheduled for Saturday, May 18, with races kicking off at 7:30 a.m. Enjoy the picturesque race route, which starts in the zoo parking lot and weaves around the zoo itself and surrounding areas to end at Henley Park. Lace up your running shoes and join the fun at one of Birmingham's favorite attractions.

The Races
In addition to the 5K, ZooRun offers several fun races for even the youngest conservation-minded kids. Divided by age group, these races include the Turtle Trot (a quick jaunt of about 50 feet for ages 0 to 2), the Chicken Cha-Cha (a 100-meter distance for ages 3 to 4), the Skunk Scurry (a half-mile race for ages 5 to 6), and the Coati Canter (a 1-mile race for ages 7 to 12). All children receive a ribbon for their respective races, and the top three winners get a prize. For 5K runners, there are prizes for the top overall female and male, as well as the top three females and males in each designated age division. Your registration fee includes the day's admission to the zoo. Registration fees are as follows:
ZooRun 5K (starts at 7:30 a.m.) – $35
Turtle Trot (starts at 8 a.m.) – $15
Chicken Cha-Cha (starts at 8:10 a.m.) – $15
Skunk Scurry (starts at 8:20 a.m.) – $15
Coati Canter (starts at 8:40 a.m.) – $15
Sleep In (make it a donation and get the T-shirt) – $20
The Birmingham Zoo is located at 2630 Cahaba Road, Birmingham, AL 35223.
The Cause
The 2019 Birmingham ZooRun is proud to support the Global Conservation Corps. This organization works to improve conservation in Africa through both the Zuzuland Rhino Orphanage and the Future Ranger Program. Your registration for ZooRun will fund one child to attend the Future Ranger Program at the Timbavati Game Reserve in South Africa. This program seeks to inspire a love of wildlife and conservation efforts – a mission shared by the Birmingham Zoo.
You might also like: Mile End Deli
Limbaugh Toyota
When you're in the market for a new Toyota or a high-quality pre-owned vehicle at an amazing price, head straight for Limbaugh Toyota. We are your local source for an amazing selection and special offers and incentives on your perfect new or used car, truck, van, or SUV. We can't wait to show you what we have in store, so hurry in and find the new vehicle you've been dreaming of today!