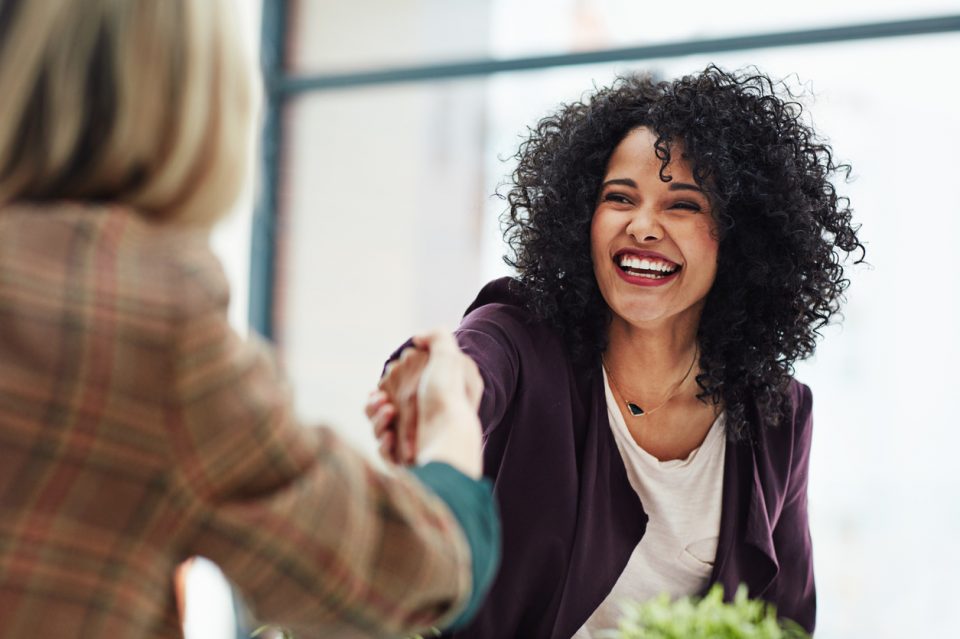 Whether you're a small business owner looking for ways to help your organization grow, or an entrepreneur hoping to get your idea off the ground, you'll want to attend Birmingham's Small Business Expo. This huge networking event brings together industry experts and small business operators to share ideas and form mutually beneficial relationships. Don't miss this informative and invaluable event, scheduled for Saturday, September 28, at the BJCC North Exhibition Hall.

What Is BSBE?
Birmingham's Small Business Expo (BSBE) is a must-attend event for anyone involved in a small business – or those who have plans to start one. The free, one-day expo offers more than 25 workshops and seminars that will help you grow or start your business.  At BSBE, you'll be able to:
Network with thousands of other businesses
Exchange ideas
Establish new contacts
Shop for new vendors
Gather ideas and information from industry experts
Workshops include Kristine Sizemore's "Change the Rules and Grow Your Business" and many others. An exhibitor hall will showcase some of the latest and most cutting-edge products and services to enrich your business or help you get it off the ground right. Fast-paced speed networking sessions will help you connect quickly with valuable new contacts.
When and Where?
BSBE takes place on Saturday, September 28, from 7 a.m. to 6 p.m. at the BJCC North Exhibition Hall, located at 1160 – 1582 Richard Arrington Junior Boulevard North, Birmingham, AL 35203. The one-day event is free to attend, but the information and experiences you'll get in return are priceless for your established business or your business in the making.
You might also like: Try These Birmingham Pizza Spots
Locals Love Limbaugh Toyota
Speaking of local businesses, Limbaugh Toyota is one that prides itself on serving the Birmingham area and beyond with an exceptional selection, superior service, and stellar savings on new and used vehicles. We strive to stock our inventory with all the latest and greatest Toyota models as well as high-quality pre-owned vehicles from a number of other popular automotive brands. Our number one goal is always your complete satisfaction, so it's no surprise that so many of your friends and neighbors in the area recommend us for all kinds of automotive needs. Stop by today and see what we have in store for you!