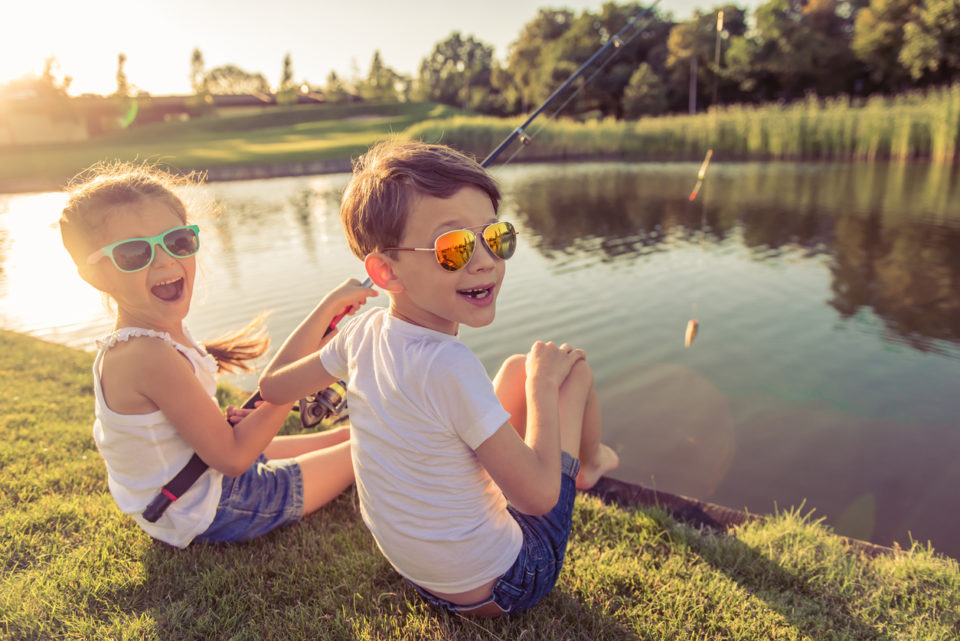 Alabama is an excellent place for camping. It has historical national parks with acres of beautiful land. These historical parks have large campgrounds with many campsites that feature water, electricity and sewer services. They also have primitive tent sites! So, go biking, fishing, or even plan a picnic during your stay. At these nearby camping locations, you'll find everything a camper needs to make this a fun and exciting experience.

Tannehill State Park
The campgrounds at Tannehill State Park feature more than 190 campsites. The campsites have water and electricity and can accommodate both large and small trailers. Also, there is an area set apart for 100 primitive tent camping sites. The park is kept in excellent condition. Campers often gather together to participate in family-friendly activities, like biking, fishing, and cookouts.
There's a playground and a train ride nearby for the children, and the country store serves the three campgrounds. They keep an ample supply of groceries and firewood available for purchase. (Campfires are permitted in designated areas, but always check for a drought warning first.) If you decide to visit during lunchtime, look around and check out the various picnic tables in the campgrounds. No matter what your camping plans are, Tannehill State Park is a great place to visit.
Oak Mountain State Park
Oak Mountain State Park is Alabama's largest state park. Camping and mountain biking are the park's most popular activities. The campground is open year-round, featuring 85 campsites with water, electricity, and sewer hookups. It has 60 primitive tent sites with water in the area. Campsite sizes range from 25 ft to 60 ft. This campground also has 7 bathhouses and 2 coin laundry facilities, so you won't feel completely cut off from modern-day facilities. Oak Mountain State Park is beautiful with many hills and long leaf pines, so sit back and relax as you enjoy a stay at this location.
Walls of Jericho
The Walls of Jericho is famous for backpacking and hiking. It may be known for its steep climbs, but it is also known for its canyons and caves. If you want a challenge, the walls of Jericho is the right place for you! (Hiking at this location can be rather strenuous, so be sure to carry plenty of water with you.) It is also very beautiful, featuring a waterfall and a place for swimming nearby.
Cheaha State Park
Cheaha State Park sits at the top of Cheaha Mountain. It is the highest point in Alabama. It has 72 recently improved campsites, showcasing 40 campsites in the upper campground and 32 in the lower campground. All campsites here come complete with a barbecue grill, fire ring, a picnic table, and electrical hookups. They also have full water and sewer hookups. So, you can feel right at home as you enjoy your stay!
Before you plan your next camping trip, head to Limbaugh Toyota today to test drive one of the top vehicles on the market.