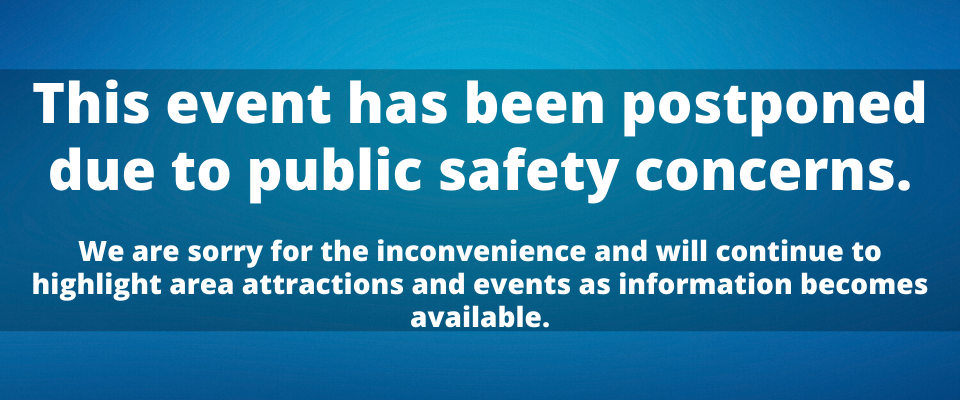 If you love Irish music and talented women, you'll love the performance of Celtic Woman live at the BJCC right here in Birmingham, Alabama, at 7 p.m. Thursday, April 16. This exciting show is jam-packed full of beautiful music celebrating Irish history and culture. This is just one of the many stops on the group's 15th-anniversary tour. Be sure to get your tickets now, so you can see them while they're here. Tickets are on sale, with prices ranging from $39 to $150, depending on your seat selection. This immensely popular group will definitely attract a lot of attention, so you don't want to wait too long. Bring the whole family or a group of Irish music-loving friends to enjoy this performance. It will make you feel like you've been transported right to Ireland.

You might also like: Clean Out Your Car Like A Pro With These Tips
All About Celtic Woman
Celtic Woman is a musical ensemble created by musical directors David Kavanagh, Sharon Browne, and David Downes in Ireland in 2004. In the many years since the group got their start, it has achieved great success both within their home country and outside of Ireland because of the hard work and dedication of the many women who have been members of the group.
There have been several changes to the members of Celtic Woman since the first lineup in 2004 in order to change up the act and keep the performances fresh. The musical directors are skilled at finding women who complement the other members of the group. You can be sure that the women on stage are the best of the best. And you'll be captivated by their talent from start to finish.
Celtic Woman has released 11 fantastic albums and sold more than 9 million records across the globe in the last 15 years. The group has gone on several world tours, bringing the wonderful sound to communities everywhere. If you haven't gotten the chance to listen to this amazing music yet, do yourself a favor and find some of these albums to listen to before the show. You'll fall in love with them instantly. Then, head to Birmingham, Alabama, to celebrate the group's 15th anniversary of creating excellent Irish music. It's sure to be a night you won't soon forget.