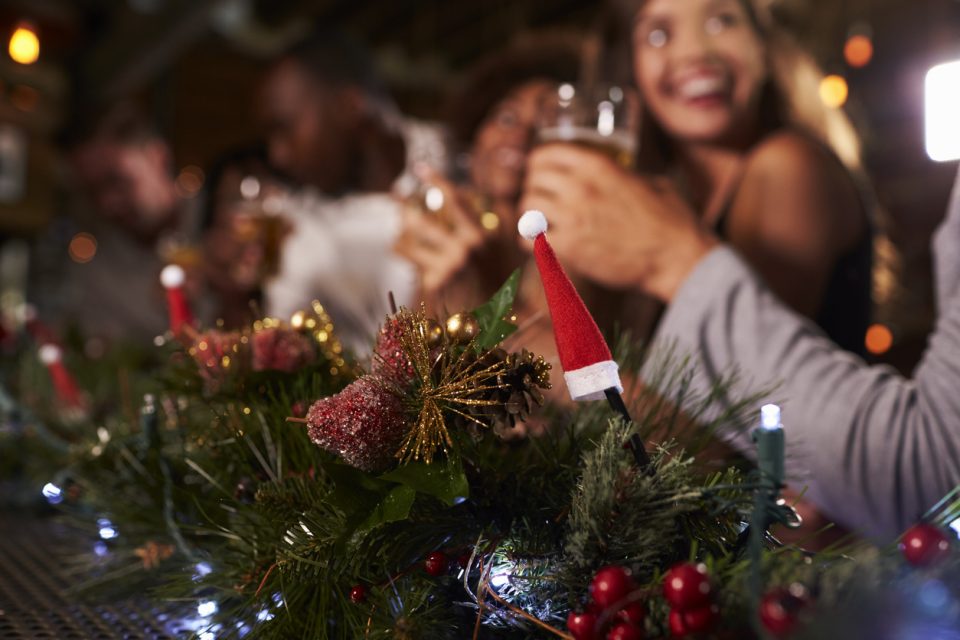 Are you hoping to extend the Christmas spirit just a few more days? Looking for another fun holiday experience? Check out the Miracle pop up bar at Queen's Park, one of Birmingham's newest cocktail bars.

Queen's Park
So what is this bar all about? Queen's Park is a new cocktail bar in downtown Birmingham. It's located at 112 24th Street North, Birmingham, AL. The bar is open from 4 p.m. until 2 a.m. on Fridays and Saturdays. On Sundays and Tuesday through Thursday, opening hours are 4 p.m. to 12 a.m. Queen's Park is closed on Mondays.
Queen's Park's staff has a passion for cocktails and for Birmingham. Laura Newman recently won a national bartending competition, and Larry "Mudd" Townley has been working in bars in Birmingham for 14 years.
You might also like: Best Birmingham Barbecue Spots
Miracle
According to Queen's Park's website "Miracle is a temporary, Christmas-themed 'bar within a bar' pop up that takes over Queen's Park from the day after Thanksgiving until New Year's Eve. During Miracle, we run a special menu of Christmas-themed cocktails, play holiday music, and put up more holiday décor than you can shake a stick at."
During this special event, the bar is seated only, and seating is first come, first served. Be sure to get there early! They do not accept reservations.
The specialty cocktails include a "Bad Santa," a hot milk punch spiked with rum and served warm in a Santa mug. They also offer the "Run Run Rudolph," a mix of mulled wine syrup, gin, prosecco, and lemon for something a little more fresh. There are 12 cocktails total and two specialty shots, all served in a room transformed into a Christmas wonderland.
If you're looking for a way to keep up the holiday joy this week, Miracle is a great option.
Before you go, come see us at Limbaugh Toyota and find yourself a new ride. This time of the year, we have some of our best deals on cars, trucks, and SUVs. See us at our convenient location at 2200 Avenue T in Birmingham.