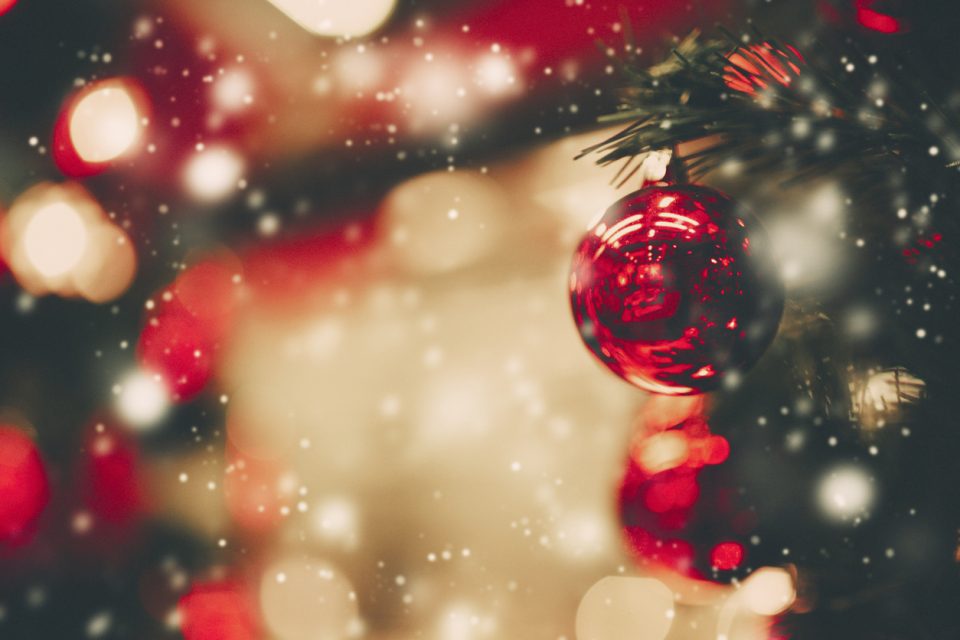 On Thursday, November 30th, 2017 at 5:00 p.m., the city of Hoover will once again light up the giant Christmas tree at Hoover City hall. This event marks the official kick off of the holiday season and includes lots of fun events and surprises for children of all ages. Here's some of the things you and your family can look forward to:

Santa Makes His Grand Entrance on a Fire Truck
The "big man in red" will make his appearance atop a Hoover fire truck during this annual event. This is your chance to have your picture taken with Santa Claus and give him your Christmas wish list. Have you been naughty or nice? Be honest because Santa sees everything!
Snow Play Area for the Kids
The city of Hoover will have a snow play area for the kids on site for this event. This is a favorite activity for the little ones every year.
Enjoy a Performance by a Hoover City School Choir
A choir from one of the Hoover city schools will be on hand to perform Christmas songs during the ceremony.
Light Refreshments Will be Served During this Free Event
That's right. The annual Christmas Tree Lighting event is free and light refreshments will be served.
Parking & Transportation to the Christmas Tree Lighting
The Christmas Tree lighting will take place in the main parking lot of Hoover City hall located at 100 Municipal Dr, Hoover, AL 35216. Parking will be available at the Hoover Public library where there will be shuttles to take you to the event.
Need a New Sleigh?
A new Toyota or quality pre-owned vehicle is the perfect gift for the holiday season. Limbaugh Toyota has a great selection of vehicles with special holiday pricing now in effect. Come in now and save big when you buy or lease a new Toyota at Limbaugh Toyota located at 2200 Ave T, Birmingham, AL 35218.