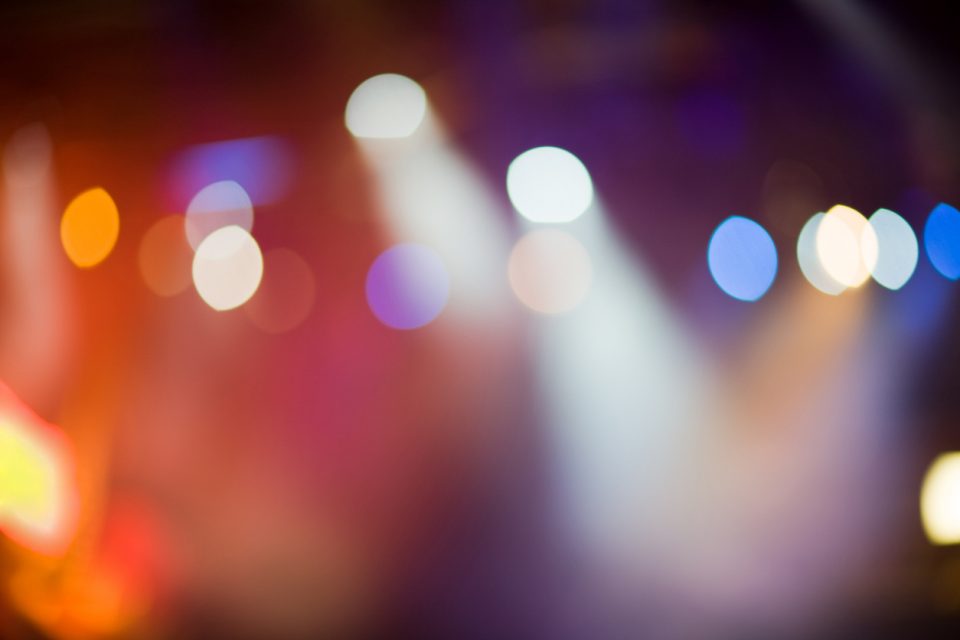 There are some TV shows out right now that have had a considerable impact on our entire culture. One of those shows is "Dancing with the Stars." There's something so fun about watching your favorite celebrities take the stage and try out complicated dances that are taught to them by the professionals. You may view the show on television frequently, but did you ever think you would have got the chance to see it live? Now, you get that opportunity. That's because "Dancing with the Stars Live" is coming to the BJCC right here in Birmingham, Alabama, and you aren't going to want to miss it. It's going to be the event of the season, and if you're a fan of the show, it's sure to be a lot of fun. Get the details about this upcoming tour and how you can get your tickets as soon as possible.

The Show
This show is already shaping up to be one of the most popular events of the season. So if you're interested in going, you should mark the date on your calendar and get your tickets as soon as you can. The event is going down on Wednesday, March 4, and the show will start at 8 p.m. Make sure you don't get there late, as you don't want to miss a single second of the action once the dancers take the stage. Tickets range from $57.50 all the way up to $575. The price of your ticket largely depends on where you want to sit in the theater. So take a look at all of your options and decide what works best for you. Then buy your tickets as soon as you know you want to attend.
You might also like: Warm Up With Tasty Soup From These Birmingham Hot Spots
Bring Your Friends Along
Do your friends love "Dancing with the Stars" just as much as you do? If they do, you'll want to bring them along to the show. After all, it's so much more fun watching a performance when you have all your friends together with you. Send them a link so they can buy their tickets as well, and you'll be all ready for a night out together with your whole crew.
If you are driving to this event, you will surely want to arrive in style. That's why you may want to look into purchasing a new vehicle from Limbaugh Toyota in Birmingham, Alabama. We have what you're looking for, regardless of your style and your specific needs. Come out to see our collection today.