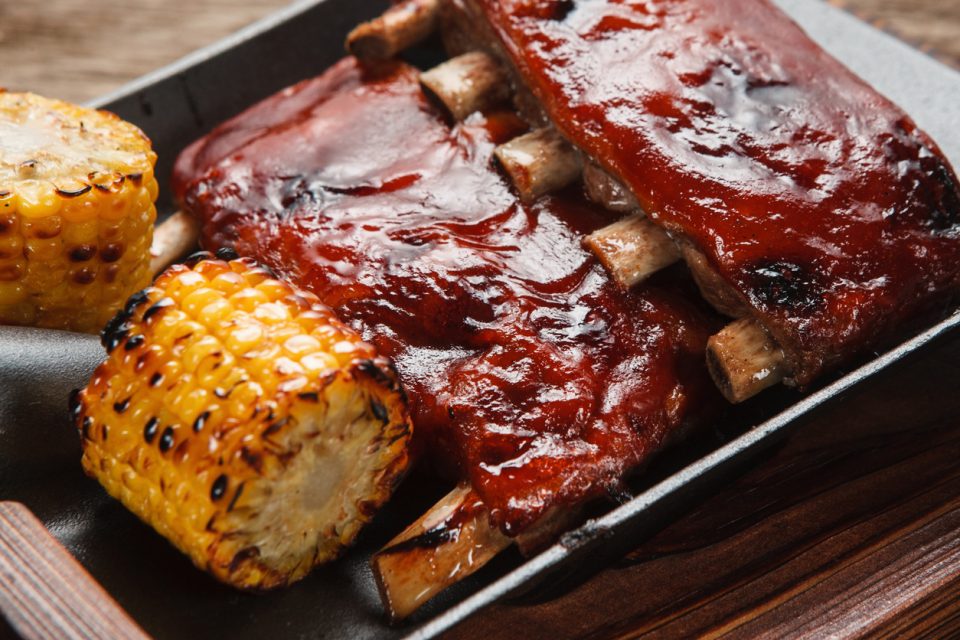 Spring has finally arrived, and Birmingham is making the most of it. There are a ton of festivals in the upcoming weeks, and they are the perfect excuse to get outside and connect with your community. No matter what you like to do, there is sure to be a festival that you'll enjoy attending this spring. Take a look at some of these upcoming festivals, and make plans to see at least one of them.

Gumbo Gala
How can you go wrong with a food festival? You definitely won't go wrong when you attend the Gumbo Gala on April 21. It will take place at Sloss Furnaces National Historical Landmark, and you'll get a chance to try some of the best gumbo in Alabama. Kids 12 and under get in for free, and you'll get to listen to live music, buy souvenirs from countless vendors, and vote for the best gumbo at the festival. Mark your calendars and go to the event hungry.
Magic City Art Connection
See art from all over the country when you go to Magic City Art Connection where talent from across the country will come to participate in one of Birmingham's largest festivals. At the festival, you can check out a variety of pottery, paintings, dance, and sculpture installations, and you'll also find plenty of art experiences just for kids and all the food you can eat. This is a huge event every year, so you'll definitely want to attend. It will take place on April 27 to 29 at Linn Park – don't miss it.
You might also like: Spend a Saturday at the Pepper Place Indoor Market
Bob Sykes BBQ and Blues Festival
Come out on Saturday, April 28 for the Bob Sykes BBQ and Blues Festival at DeBardeleben Park. You can bring a blanket and chairs and settle in on the lawn for a great day out. It's perfect for the whole family, and you'll find lots of activities and vendors take advantage of. Of course, you'll get to hear award-winning blues musicians from around the area as they take the stage and play some of your favorite tunes. If you love food and music, this is the festival for you.
Make sure you can get to every festival this season with a new car from Limbaugh Toyota in Birmingham, Alabama. Our reliable and top-selling vehicles are sure to meet your needs no matter what your daily life looks like. Experts are waiting to meet with you to discuss your new ride. Give us a call or stop by today.