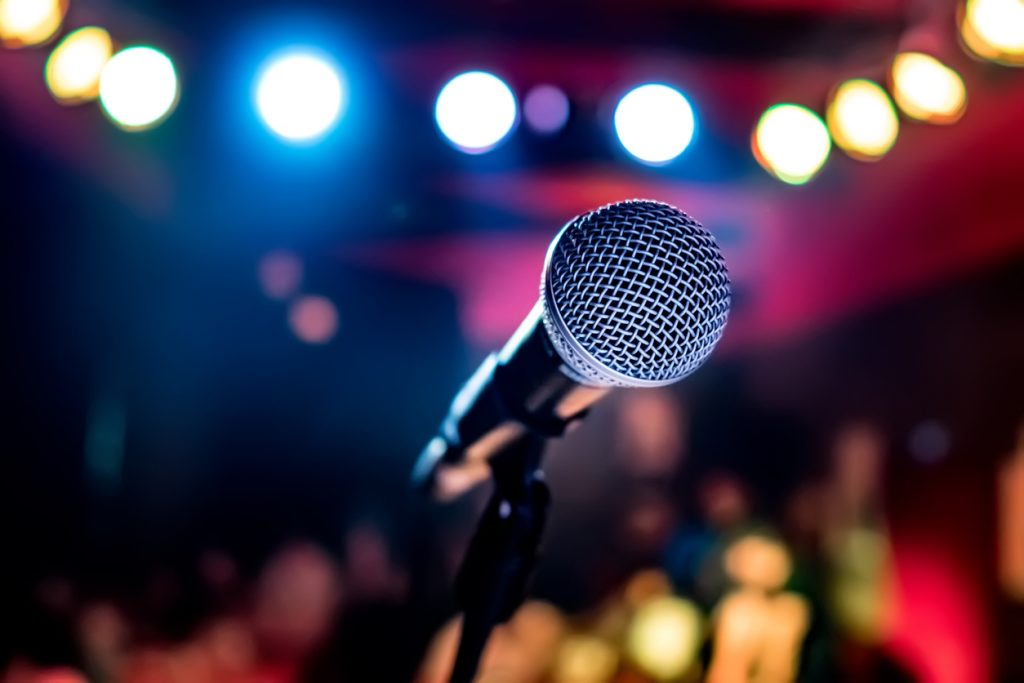 Everyone has a story to tell. The trick is finding an audience to tell it to. Fortunately, you have an opportunity to stand up and share your tale with a room of other raconteurs this July at Saturn's StorySLAM.

WHEN AND WHERE
The event will be held at Saturn in Avondale on Wednesday, July 17. The show starts at 7:30 p.m. Tickets for the StorySLAM go on sale on July 12, and they're $15 per person. You must be 18 years or older to attend. Saturn is located at 200 41st Street South, Birmingham, Alabama 35222.
THE STORYSLAM
Like an open mic or poetry jam, the StorySLAM presents the public with an opportunity to express themselves and let others learn from their experiences. Formed by The Moth, a NYC on-profit literary group, the events have opened mics and minds around the world since 2001. The storytellers, referred to as "slammers," must take the stage and deliver their tale without the aid of any notes. As with other forms of performing art, the slammer is encouraged to engage in what they're doing and focus on a natural, honest delivery.
BEING BOLD
Every StorySLAM has a theme, and this event's focus is being bold. Participants will stand up and share a five-minute recount of stepping outside their comfort zone and not allowing their inhibitions to hold them back. If you've ever taken a chance on something you really cared about, the crowd at Saturn would love to hear about it. Let's see how it went and what you've learned.
SATURN AND SATELLITE
The Moth will host their storytelling exhibition at one of Birmingham's most state-of-the-art venues, Saturn. With support from The Bowery in New York, the concert space is equipped with cutting-edge audio tech to ensure pure, high-quality sound. With design aesthetics recalling the space age and Alabama's contribution to the Saturn Rocket program, it's unlike any other venue in the Magic City. If you get there early, you can hang out next door in the Satellite bar and café. There you can sip some coffee, enjoy a craft brew or clever cocktail, and even pick up the controls of a vintage video game or two.
You might also like: Hammer & Stain Workshops – DIY Something New For Your Home
LIMBAUGH TOYOTA
As you'll no doubt see at Saturn, life is a journey. When you need a vehicle to take you on that journey, we can help. Come see us at Limbaugh Toyota whenever you're ready to get behind the wheel of something new.