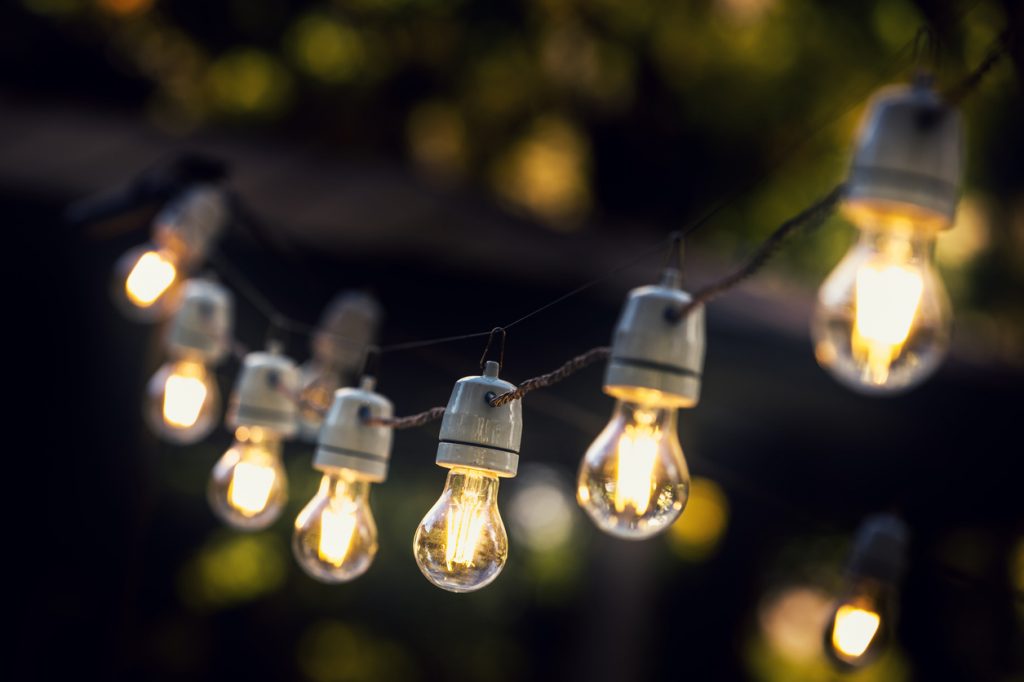 If you feel like dancing, but don't feel like putting up with the weekend club scene, you can head out to the scenic countryside for a carefree night of fun. Applewood Farm will soon open its gorgeous event space for the Fall Thang, a festive dance party, so slide into your favorite shoes and get ready to move.

When and Where
The Fall Thang will be held at Applewood Farm on Friday, October 25. It will begin at 5:30 p.m. and run until 9 p.m. Tickets for this event are $40 per person. If you're bringing a date, you can bundle two tickets together for a discount. Applewood Farm is located at 860 Sweet Apple Road, Pell City, Alabama 35128.
Dance the Night Away
While guests are invited to hang out by the fire and visit, everyone is more than welcome to hit the dance floor and move to the music. At the Fall Thang, you can skip the dance club lines and get right to the action, and the night's entertainment promises to be lively as well. In addition to the upbeat rhythms, there will be group dances along with an open mic.
Fun and Games
You can also participate in some games throughout the night if you need to give your feet a rest. If you work up an appetite, you can satisfy your hunger with Chick-Fil-A and other treats. There will also be some sweet desserts and hot cocoa to keep cozy on the cool fall evening.
Applewood Farm
Just half an hour south of Birmingham, the picturesque Applewood Farm is a premier event space for weddings and other special occasions. During your visit, you will see rolling fields of farmland, elegant chandeliers, and a beautiful 4,500-square-foot barn that serves as a breathtaking chapel or reception area. The breathtaking estate also features two tranquil lakes, a quaint cottage, and a completely restored log cabin circa 1841.
You might also like: Hammer & Stain Workshops – DIY Something New For Your Home
Limbaugh Toyota
If you're looking for a fresh new vehicle to drive through the Magic City and beyond, come see what we have waiting for you here at Limbaugh Toyota here in Birmingham. We offer a wide selection of new Toyota cars, trucks, and SUVs, all for unbeatable prices.