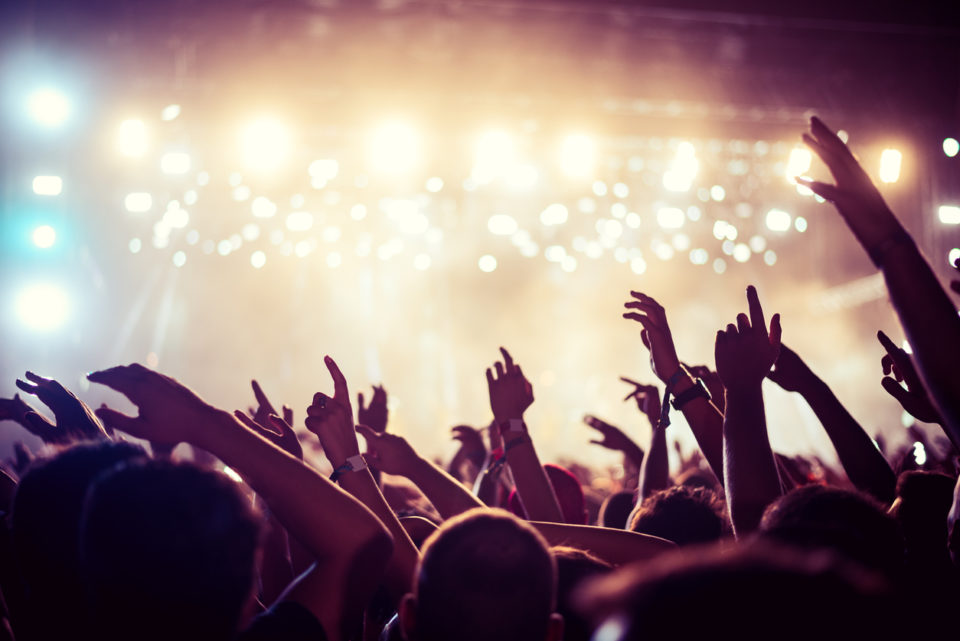 If you're a fan of the iconic musical group Fleetwood Mac, you're in for a special pre-Valentine's Day treat: They're set to perform at the Legacy Arena at the BJCC on Wednesday, February 13. This is a concert you won't want to miss, as Stevie Nicks and company take the stage and bring the whole audience to its feet with their beloved anthems and distinctive sound.

Tour de Force
Fleetwood Mac was founded in 1967 and has connected with generations of music lovers worldwide. They have been inducted into the Rock and Roll Hall of Fame and received well-deserved Grammy Awards, and their live shows are an experience you'll never forget.
For this North American tour, Fleetwood Mac members Mick Fleetwood, John McVie, Stevie Nicks, and Christine McVie have joined with talented newcomers Mike Campbell and Neil Finn to bring the band's legendary music to big, bold life.
According to Mick Fleetwood, "Fleetwood Mac has always been about an amazing collection of songs that are performed with a unique blend of talents. We jammed with Mike and Neil and the chemistry really worked and let the band realize that this is the right combination to go forward with in Fleetwood Mac style. We know we have something new, yet it's got the unmistakable Mac sound."
The concert will feature a satisfying sampling of the band's greatest hits, surefire crowd-pleasers like "Go Your Own Way," "Gypsy," Silver Springs," "Landslide," "Little Lies," and many more. There will also be exciting surprises along the way, with select tracks from their deep, rich history of award-winning music.
Get Your Tickets Before They're Gone
Tickets are in high demand and are selling fast for Fleetwood Mac's Birmingham engagement, so hurry and claim yours while they last. Ticket prices range from $67 to $325+, and you can view a map of the arena and select your seats online when you buy.
You might also like: Learn Some Baseball History At The Negro League Southern Museum
"Go Your Own Way" to Limbaugh Toyota
Arrive to the concert in style behind the wheel of a new car, truck, van, or SUV from Limbaugh Toyota. We have an incredible selection of all the latest and greatest Toyota models, plus a well-stocked inventory of high-quality pre-owned vehicles from other popular brands. The best part? Everything in our inventory is priced to sell, and when you add in our special offers and incentives, you'll find that the vehicle of your dreams is more affordable than you ever dreamed it could be! Visit us today and let us show you what we have in store.