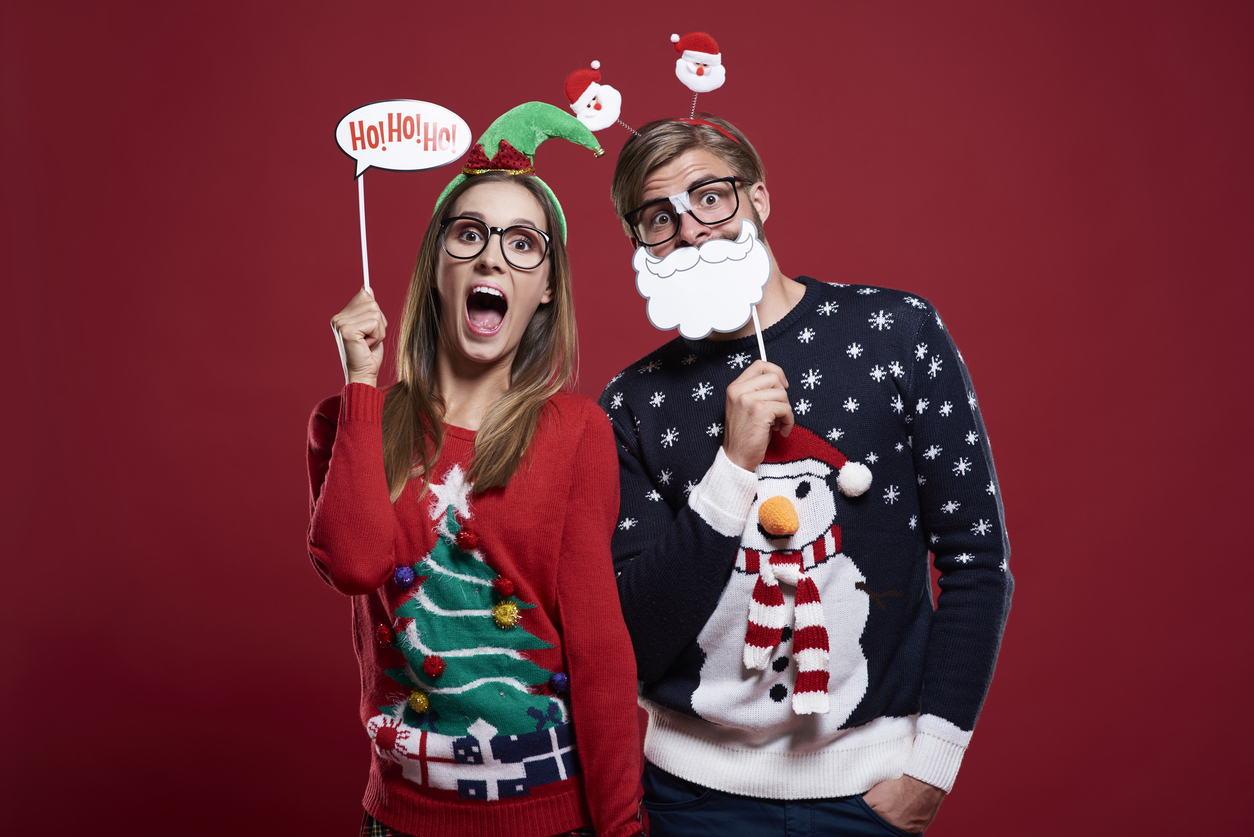 During the holiday season, it can sometimes feel like you are inside with family all day. Even though you're having a great time, you may want the chance to get out of the house and spend some time with friends in more of an adult setting. If this is what you want out of your holiday season, you can't miss the Ugly Sweater Bar Crawl in Birmingham. It's on Saturday, Dec. 9, from 5 p.m. until 11 p.m. and will be held at Lakeview-area bars. You'll get the chance to catch up with some locals and taste delicious brews at some of the top bars in Birmingham. Check out what this event has to offer before you buy your tickets.

Tickets
Tickets for this event are pretty affordable, so you don't have to break the bank just to go. They cost between $12 and $32.50 depending on how much you want to drink. You can either buy several tickets, so you and your friends can all go together, or simply buy one and meet people at the event. Either way, you should have a great time.
What to Wear
You might be wondering what you should wear to this event. Leave your nice going out clothes at home and don your tackiest Christmas sweater. We're talking Goodwill quality here. Appliques, patches, and gingerbread men are all encouraged. You can even make your whole outfit look ridiculous. Somehow, it makes it even more fun that way.
What You'll Get
When you buy a ticket to this event, you get a lot. You get a T-shirt to commemorate the event, as well as food and drink specials at the participating bars. There will be plenty of music everywhere you go, so you can really jam out while you're enjoying your drinks. Hundreds of people will be attending, so you also can mingle and meet some new people. How fun is that? Not only do you get to go out and have a good time, but you get the chance to connect with your community, as well. You'll be heading to six bars, so no matter what you like to eat or drink, there will be plenty for you to enjoy.
You're going to love coming out to the Ugly Sweater Bar Crawl this holiday season. When you're ready to go home, you will need a designated driver to come pick you up. Make sure your DD has a reliable and stylish vehicle from Limbaugh Toyota in Birmingham, Alabama.