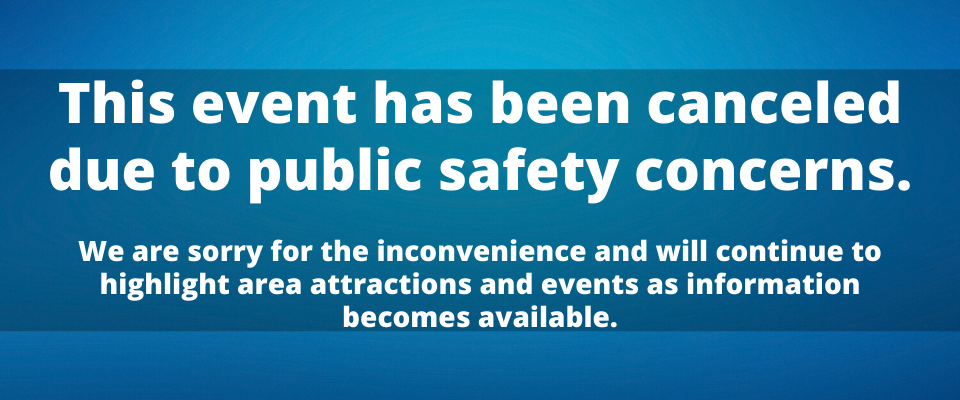 The magical love story of "Cinderella" has been told countless times over the years, and it's easy to see why. It's an incredible, entertaining story that has touched the hearts of children and adults alike for decades. Now, you have a chance to experience the story in a whole new way. The Alabama Symphony Orchestra and the Opera Birmingham Chorus will be performing Massenet's "Cinderella," a beautiful opera telling the familiar story in a whole new way.

This wonderful performance is only scheduled for two performances at the Samford University Wright Center: 7:30 p.m. Friday, March 20, and 2:30 p.m. Sunday, March 22. Tickets are on sale now, with prices ranging from $18 to $118, depending on your seat selection and which day you choose to come. Seats to this amazing show will not last long, though. Buy your tickets now and make sure to mark your calendar, so you don't miss out on this magical experience.
You might also like: Treat Yourself To Something Sweet At These Eateries
All About the Show
"Cinderella" is a story of two unlikely lovers who beat the odds to be together and live happily ever after. The amazingly talented Jules Massenet, a French composer, wrote this opera version of the classic story. He was able to create a beautiful show, bringing the story to life in a whole new way. With musical accompaniment by the Alabama Symphony Orchestra, the Opera Birmingham Chorus will sing the beautiful songs in French as Massenet wrote it. You don't need to be fluent in French to understand and enjoy the show, though. An English translation will be projected above the performers, so you can get the full effect of the beautiful performance.
Bring your significant other for a romantic night out, get a group of girls together to relive the story you all loved as children, or bring your little one to experience the beautiful high notes and passionate duets that this opera has to offer.
When you come to the opera, you need to show up in a vehicle that is as luxurious and classy as the event you're attending. Be sure to check out all of the amazing vehicles at Limbaugh Toyota in Birmingham, Alabama, to find your perfect ride. When you're ready to buy a new or pre-owned car, be sure our dealership is your first stop. We can get you where you need to go in style.