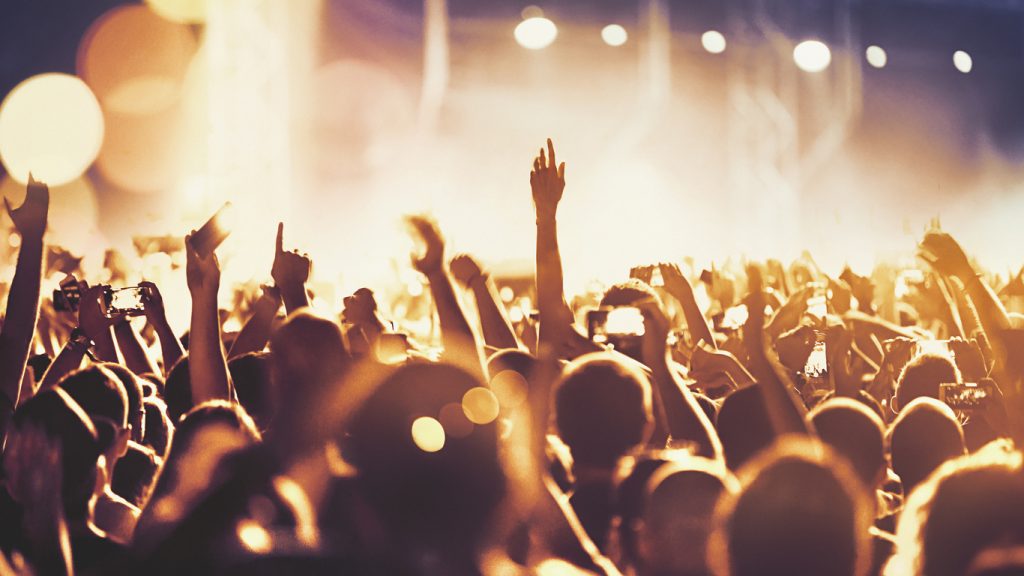 Alternative indie rockers Manchester Orchestra are on tour this season, and they're coming to Birmingham very soon!  Don't miss this chance to see these Atlanta natives on Avondale's outdoor stage.

When And Where
The band will perform at Avondale Brewing Company on Friday, July 26. The music starts at 7:30 p.m. Avondale Brewing is located at 201 41st Street South, Birmingham, Alabama 35222. If you arrive in Avondale early, the bustling neighborhood is loaded with excellent dining options. Down by the park, you can visit Fancy's, go upstairs to Hot Diggity Dogs, walk across the street for Taco Morro Loco, or sit down for a while at the Avondale Common House. Saw's BBQ is right next door to the venue, and you can relax with some coffee and vintage video games at Saturn. Tickets are $25 to $30, and you can order yours via Eventbrite.
Manchester Orchestra
While the outing doesn't correspond to a recent album release or milestone anniversary, Manchester Orchestra has a substantial tour ahead of them this summer. This isn't the band's first visit to the Magic City, and fans may recall their performance at Iron City last August, appearing with the likes of Alex G and Kevin Devine. Devine will also accompany Manchester Orchestra on several upcoming stops, as he and MO vocalist Andy Hull will share the stage as the side project, Bad Books. This duo has just released their third record, simply titled III, as a collection of deeply introspective indie folk ruminations.
Avondale Brewing
Whether you're eager to hear material from 2017's A Black Mile to the Surface, or hits from early efforts like Mean Everything to Nothing, you couldn't ask for better accommodations that the outdoor stage at Avondale Brewing. The local establishment was one of Birmingham's first breweries, and the team now pairs their fantastic beverages with awesome live entertainment. For a hot July night, there's no better way to start your weekend than with some great music and a refreshing saison, lager, or whatever you prefer. They've also recently revealed a new backdrop for the stage, proudly sporting the neighborhood's treasured elephant, Mrs. Fancy.
You might also like: Most Instagrammable Spots In Town
Limbaugh Toyota
If a great deal sounds like music to your ears, come visit us at Limbaugh Toyota. We carry a diverse roster of cars, compacts, vans, SUVs, and trucks, and we'd love to help you find the right one for your needs and interests.