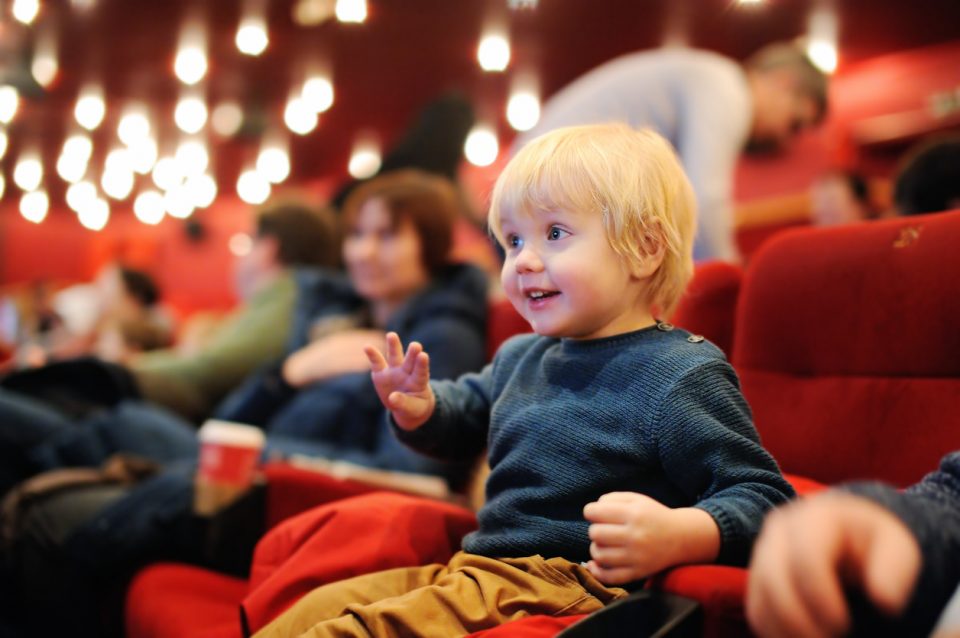 You want to get out and do something with the kids, but how can you find something that everyone will enjoy? When you go to the Birmingham Children's Theatre, your whole family can see a play that everyone finds interesting and engaging. There are two great productions happening in April, and you don't want to miss them: "Goodnight Moon" and "School House Rock Live!"

"Goodnight Moon" is a classic tale perfect for kids ages 2 to 8. It's only about 45 minutes, so it shouldn't be too long for the little ones. You can catch "Goodnight Moon" on April 14 at either 10 a.m. or 12 p.m.
If you have older kids, you may want to consider a different play; "School House Rock Live!" is sure to go over as a hit. This play is great for kids who are eight years old or older, and it features all the famous School House Rock characters you probably remember from your childhood. Catch this fun and funky performance on April 28 at 2:30 p.m. and 7:30 p.m. or on April 29 at 2:30 p.m. Get your tickets now so you are sure to have a seat when the day of the performance arrives.
Now, learn more about how you can ensure that your kids have a good time at the show and really enjoy the experience.
Eat Something Before You Go
Kids often find it difficult to fully enjoy anything when they're hungry; they become distracted and may even act grouchy. Therefore, it's always a good idea to make sure your kids have full stomachs before you take them to a performance; that way, they won't have to worry about their bellies grumbling and can just focus on the play.
You might also like: Spend a Saturday at the Pepper Place Indoor Market
Teach Them Basic Theater Etiquette
It's important for your kids to know about basic theater etiquette before they attend a performance at the Birmingham Children's Theatre. Of course, it's a theater for kids, so it's not the most formal theater environment they could encounter, however, they should know that they need to be kind and courteous to those around them so everyone can enjoy the play. Maintaining basic etiquette like staying as still and quiet as possible will make the performance better for you, your children, and those around you.
You've treated your kids, and now, it's time to treat yourself. Stop by Limbaugh Toyota in Birmingham, Alabama, to pick out a brand-new car to drive around town and beyond. Don't wait any longer. Come see us today.