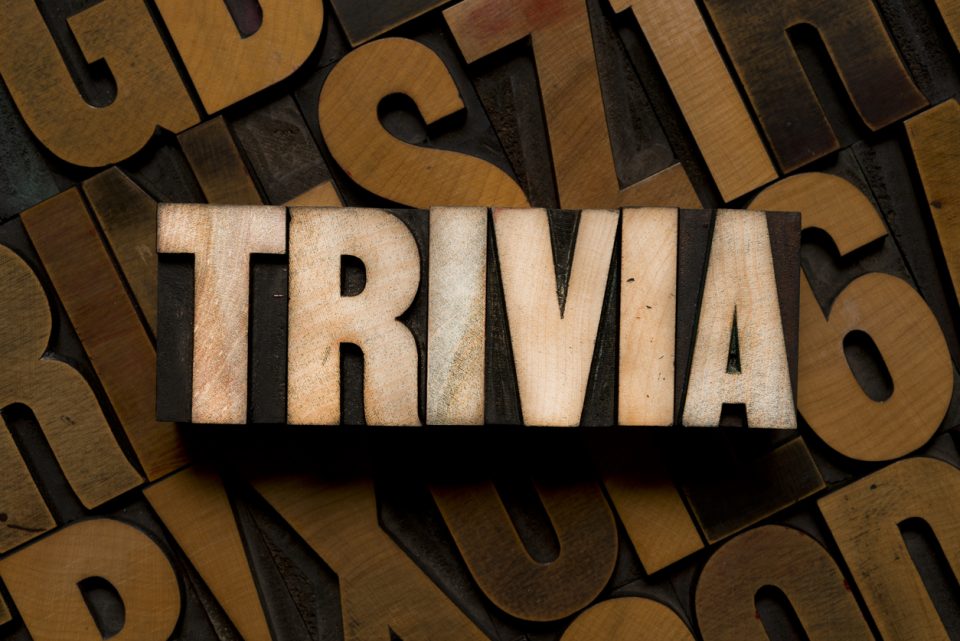 Is your copy of Harry Potter and the Sorcerer's Stone falling apart from countless late-night reading sessions? Do you know the story of the Boy Who Lived backward and forward? Can you name the Houses of Hogwarts and place characters in their proper one? Can you tell the Weasley twins apart just by hearing a quote? Are your Quidditch skills up to par? If you think you know more about Harry Potter's world than J.K. Rowling herself, then it's time to put your knowledge of this fantastical literary realm to the test. Bring your fellow Potterheads and take on the challenge of a friendly Harry Potter-themed trivia competition at Topgolf on Monday, July 15.

Wizard Wisdom
Presented by BrainBlast Trivia, this special event at Topgolf will test even the most eagle-eyed reader of the Harry Potter series with tricky questions worthy of actual Hogwarts graduates. The event is free for all, and you'll be competing for Topgolf gift cards. No pre-registration is required for this family-friendly trivia event, which will be held in the second floor bar area and event space at Topgolf, 1111 24th Street North, Birmingham, AL 35234. Trivia kicks off at 7 p.m. and lasts until 8:30.
Topgolf + Trivia = Extra Fun
Already a source of great times, delicious food, and exciting entertainment, Topgolf gets a bonus boost of fun with special events like Harry Potter trivia with BrainBlast. Once you've crushed other Potterphiles and won your Topgolf gift card, you'll want to come back soon for another action-packed round of target games and tasty food and drinks. Or take advantage of special savings and discounts for Topgolf by signing up for text alerts. Trivia night or not, Topgolf is Birmingham's premier entertainment destination. Don't miss out!
You might also like: Who Has The Best Hummus In Birmingham?
Limbaugh Toyota
Topgolf and Toyotas. What do they have in common? They're both exciting and ripe for the picking in Birmingham. At Limbaugh Toyota, you'll find an amazing selection of all the brand-new Toyota models you love, plus a well-stocked inventory of high-quality pre-owned vehicles from other popular brands. And if it's savings you're after, you'll love what we have in store! From special savings on featured vehicles on our lot to low-interest loans, incredible lease offers, and factory incentives, the ways to save are numerous and irresistible. Explore our selection online today, and then come by when you're ready to take some thrilling test drives!