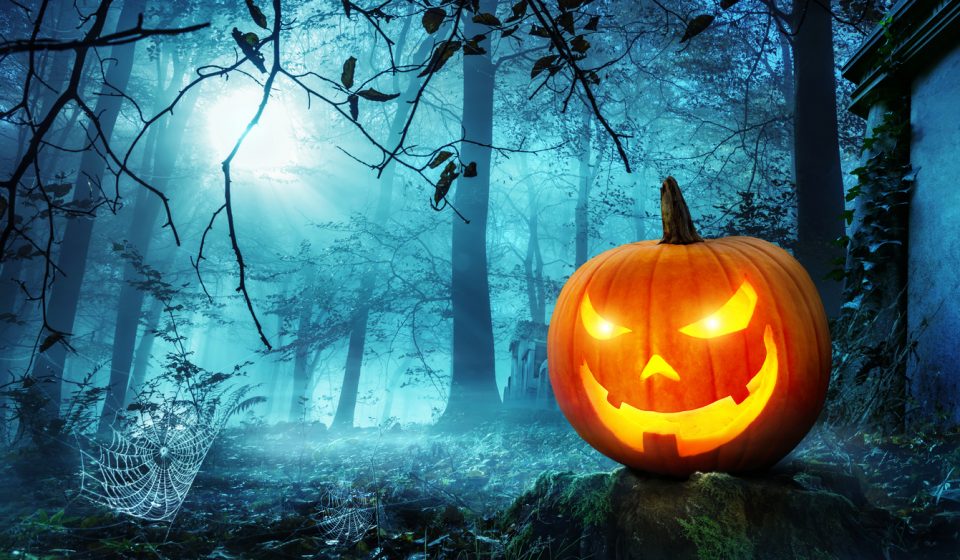 The air's a little chillier and the leaves are changing colors. You know what that means. Halloween is almost here, and haunted house season has arrived. Need some help choosing haunted houses to visit this season? Check out these options around Birmingham.

Atrox Factory – Leeds, Alabama
At 50,000 square feet, Atrox Factory is the largest indoor haunted attraction in the entire Southeast, and it manages to pack lots of thrills into that space. You'll go through one dark passage after the next, where you'll be treated to autopsies and more. Also, some of the biggest characters from horror movies will pop out at you when you walk through this house. Don't be surprised if you get a little "blood" on you at this haunted house. Things are known to splatter, adding to the horror and the fun.
You can expect a wait at this haunted house, but the waiting area shows scary movies, and there's a concession stand.
Insanitarium – Pinson, Alabama
So what's the story of the Insanitarium? Legend has it that a mental facility for the criminally insane used to sit on the property, and the patients weren't treated very kindly. They have long since passed away and returned to the place as zombies. Imagine a scene full of torture, blood, and death, and you can picture the Insanitarium.
Is the legend true? Visit this haunted spot and find out for yourself. Hopefully, you'll make it out in one piece. You don't want to end up just another zombie on the grounds.
Sloss Fright Furnace – Birmingham, Alabama
Stay close to home at the Sloss Fright Furnace in Birmingham. What could be so scary about a furnace, right? Well, it turns out there's a lot to fear here. This isn't just a regular building that got turned into a Halloween attraction like most haunted houses. It's believed to be truly inhabited by ghosts.
Let's go back to the past a bit so you can understand. This used to be an old steel mill, and it apparently wasn't a very safe place. Hundreds of people died in accidents over the years, and many people believe it's haunted. It's even been the subject of TV shows. If you go, you can tour the furnace or the surrounding woods. Both will give you a scare. You'll find yourself wondering if you're seeing real ghosts or if it's just part of the show.
It's going to be a scary Halloween, and you might need a break from all the haunted houses. If that's the case, head to Limbaugh Toyota in Birmingham, Alabama. Instead of finding thrills and chills, you will find great deals on new and pre-owned vehicles. Then, you can take your new ride to the next haunted attraction on your list.