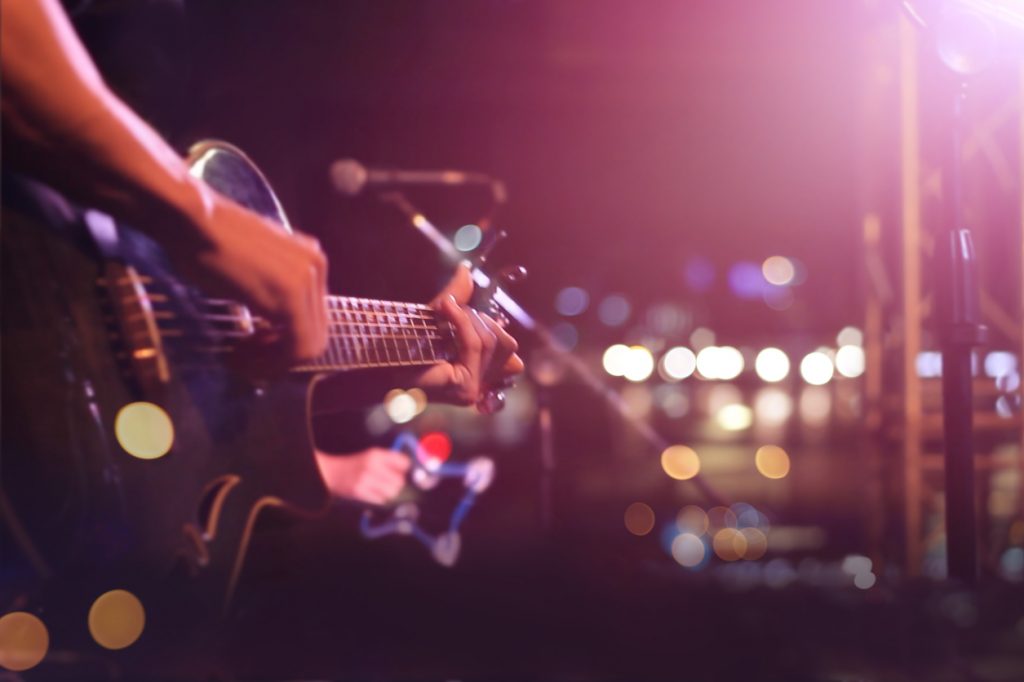 This September, you'll have a chance to catch Americana indie-pop troubadours The Head and The Heart live in the Magic City! For this event, the band will be joined by The Moondoggies from Everett, Washington.

When and Where
The band will play at Avondale Brewing Company on Monday, September 23. The music will start at 7 p.m. and will run until 10 p.m. The brewery is located at 201 41st Street South, Birmingham, Alabama 35222. If you arrive in the neighborhood early, you're welcome to stop by one of the many wonderful restaurants along 41st Street, and you can bring the food into the venue. Remember to leave any outside drinks behind, though. This event is rain or shine.
The Living Mirage Tour
Earlier this year, The Head and The Heart embarked on a 40-date tour to support their latest album, Living Mirage. The trek includes stops in New York, Atlanta, two gigs at the famous Red Rocks Amphitheatre in Colorado, and a grand finale in Toronto. For this tour, the folk-pop outfit has upped their presentation with an all-new stage design, aiming for more visual impact than their previous outings. The new record is also the band's deepest venture into pure pop territory, with catchy hooks and retro synths in abundance. The latest record represents a career-long musical refinement, with radio-friendly tracks like "Missed Connection" released as its first single. It's clear that the band has come a long way since their first album, which was distributed as home-burned CDs and packaged in denim sleeves.
Admission
General admission starts at $45 per person. For $23, you can add the Buffalo Rock Club Level. This grants access to the venue's upstairs with a private bar, private restrooms, food, and beverages, all an hour before the show begins. The VIP experience goes for $150 and comes with exclusive entry to a Q&A session, an autographed poster, a group photo opportunity in front of the stage, a concert lanyard and laminate, exclusive merch, and more. The cost of tickets ordered online also includes a CD or digital copy of the band's record Living Mirage.
You might also like: Give The Thirsty Donkey A Try
Limbaugh Toyota
If you're looking for an experience that both you can appreciate with both your head and your heart, we have exactly what you need here at Limbaugh Toyota. Check out our selection new Toyota cars, trucks, and SUVs, then come by our Birmingham dealership whenever you see something you'd like to take for a test drive.