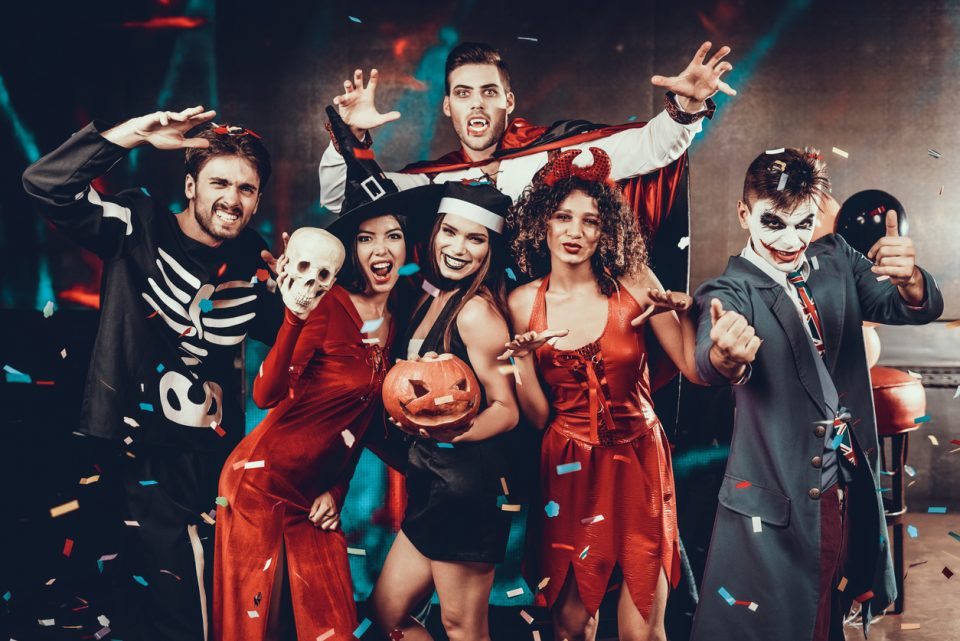 Ah, Halloween! The one night of the year that you can unabashedly walk up to strangers' homes and demand they give you candy, all while in disguise! Who among us doesn't have memories of strolling through their local pop-up Halloween store with their parents begging them for the name-brand superhero costume? Halloween is definitely fun for the kids with trick-or-treating, dressing up, and candy galore. But what about adults? Try Highland Halloween on this fright night! Highland Halloween is a grown-up-trick-or-treat-meets-Halloween-party across the popular Highland Park neighborhood in Birmingham.  If you miss the fun of Halloween as a kid, you won't want to miss this monster mash!

When and Where
Come Thursday, October 31, at 6 p.m.; the party will start at Rojo Birmingham and Sheraton Laundry and will continue throughout the Highland Park neighborhood.
Tricks and Treats
There will be dozens of checkpoints in the Highland Park neighborhood, each offering food and drink specials, pop-up shops, porch parties, live music, and more! There will also be contests for things such as Best Costume and Best Porch Party with incredible prizes!
Get Tickets
You can get your tickets for this fright-filled event here. Be sure to get your tickets quickly, though – last year's event drew more than 1,500 party gals and ghouls and sold out!
You might also like: Grab Brunch At EastWest!
No Tricks, Just Treats at Limbaugh Toyota
At Limbaugh Toyota, we pride ourselves on serving Birmingham and beyond with an excellent selection, outstanding service, and incredible savings on new and pre-owned vehicles. We stock our inventory with the latest and greatest Toyota models, as well as a comprehensive selection of pre-owned vehicles of other makes and models. We're always striving for complete customer satisfaction, and anything less is unacceptable to us. From purchasing a vehicle to routine maintenance,  you can count on us to take care of all of your needs. We have the only Toyota collision center in the Birmingham area, and our body shop is recognized as one of the best in the Southeast. Stop by and see us today, and see for yourself why so many of our Birmingham neighbors recommend us for all of their automotive needs.