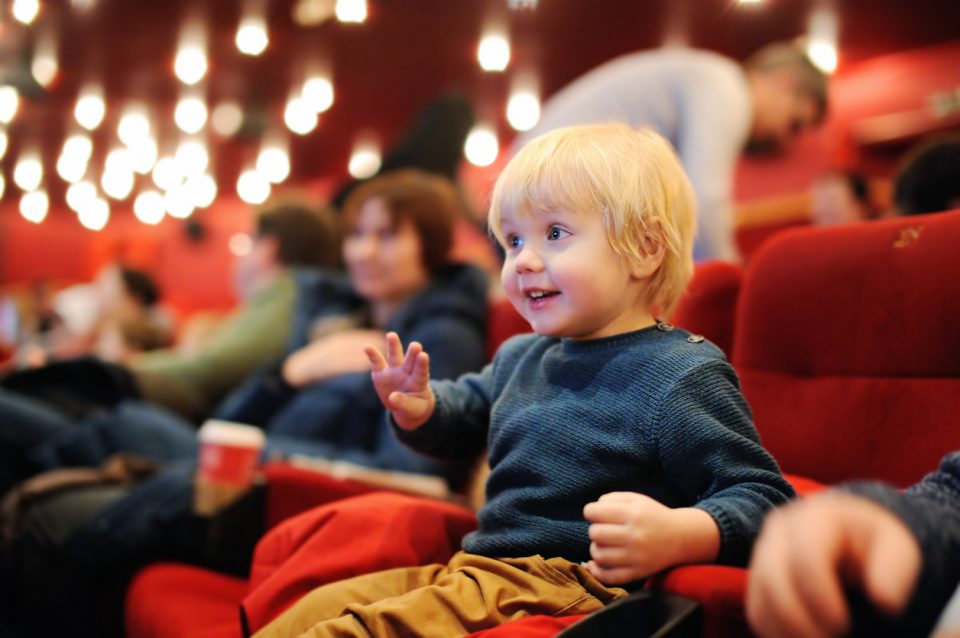 We all have Christmas traditions. Whether you enjoy attending a local holiday play or you and your family spend the holidays creating delicious treats, there are numerous ways to celebrate the season. One of the most popular? Watching Christmas films, of course. Below, we've listed a few of our favorite Christmas movies for you and your family to watch this year!

A Charlie Brown Christmas
In the animated world, are there more memorable characters than the Peanuts? With Halloween, Thanksgiving, and other holiday Peanuts specials, there's much to love about these classic characters. When it comes to A Charlie Brown Christmas, it's simply an instant classic. It combines comedic and heartfelt moments, wrapped up in a holiday experience. A Charlie Brown Christmas is a must-see during Christmas time!
A Christmas Story
For those of you who travel to see your family during the holidays, chances are you've seen A Christmas Story. Usually playing on a loop during the holiday season and especially Christmas Day, A Christmas Story appeals to people of all ages. Whether you can identify with the school bullies or the controlling parents, you're certain to feel sorry for Ralphie and all the crazy antics that ensue throughout the film.
Rudolph the Red-Nose Reindeer
A classic Christmas tale with a unique twist, Rudolph the Red-Nose Reindeer is a stop-motion film about everyone's favorite reindeer, Rudolph. Viewers follow the story of Rudolph and his misfit friends as they search for a place that will accept them and their differences. A beautiful story about acceptance and love, Rudolph gets his happy ending with Santa, although he must face an abominable snowman along the way.
National Lampoon's Christmas Vacation
If you're searching for a comedic holiday film to watch, look no further than National Lampoon's Christmas Vacation. Known as one of the most popular holiday films, this comedy brings the month of December to life. Follow Clark Griswold (played by Chevy Chase) as he faces his in-laws, mistreatment at work, crazy cousins, and rude neighbors. Trying to not let anything affect his Christmas spirit, Clark spends the entire movie trying his best to not completely lose it. A hilarious Christmas movie, you can't miss it!
You might also like: Most Instagrammable Spots In Town
Great Deals In Birmingham, Alabama
Looking for a last-minute Christmas gift? Why not stop by Limbaugh Toyota to see our extensive inventory? We have a large selection of vehicles for you to choose from. On top of that, you can take advantage of our special offers! Our deals won't last forever, so come see us today!
We are conveniently located at 2200 Avenue T, Birmingham, AL 35218 which means residents of Vestavia Hills, Chelsea, and Pelham are just a short drive away. Let us show you around and fill you in on our deals. We look forward to seeing you soon.