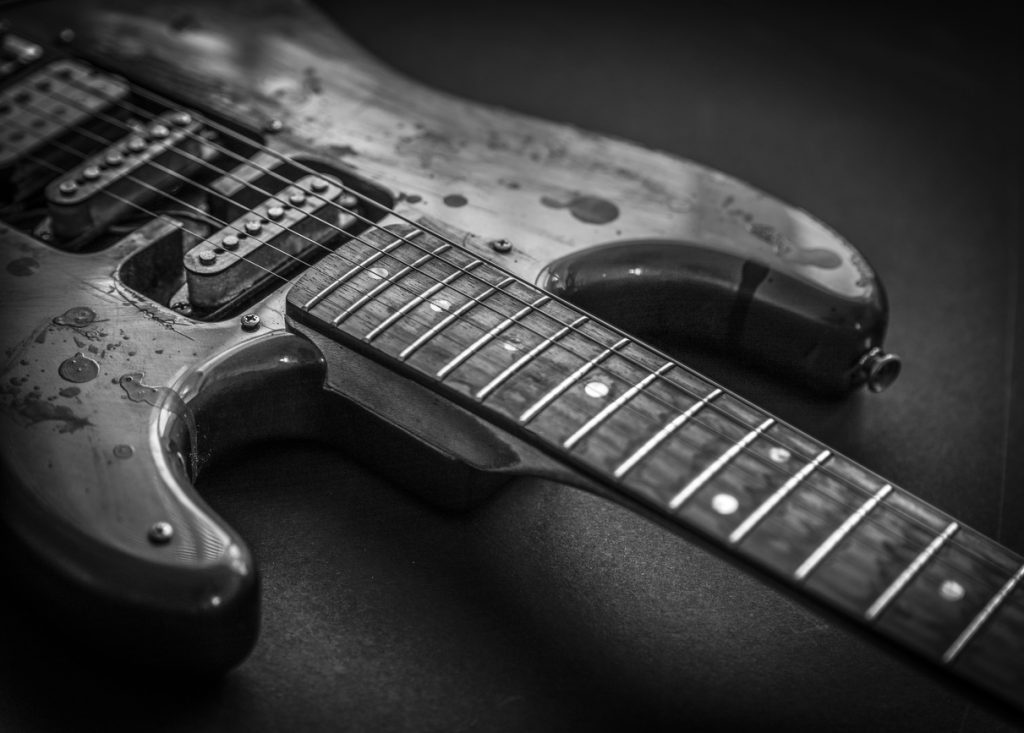 Even as summer comes to a close, the Magic City's festival season is still going strong! To keep the good times rolling, Avondale Brewing Company will host the Homegrown Harvest Festival this month, and there's bound to be something for everyone across the talented lineup of regional musicians.

When and Where
The Homegrown Harvest Festival will be held at Avondale Brewing Company on Saturday, September 14. The doors open at 10 a.m., and the music should start by 11 a.m. Tickets range from $20 to $25, and guests under 16 years old must be accompanied by a guardian. Avondale Brewing is located at 201 41st Street South, Birmingham, Alabama 35222.
Homegrown Musical Talent
Two stages will host rising regional talent all day long, and you can expect a diverse mix of styles and genres throughout the festival. From the skillful guitar work of Jason Grubbs to the eccentric bluegrass of The Yellow Dandies, all the various sounds and sensibilities that make up our music scene will be on full display. If you're a fan of jam bands and catchy grooves, be sure to keep an ear out for The Talismen, a funk/rock act with an aptitude for spirited improvisation and impressive jams. If you enjoy the dulcet guitar tones of electric blues legends like B.B. King, Jason Grubbs will plug in to deliver waves of six-string soul.
Even if it's still warm that weekend, you can chill out with the atmospheric alt-rock of Space of a Day. Guitarist Ben Trexel's producer background combines brilliantly with singer Autumn Yatabe Southern Appalachian vocal influences. While they love to experiment with their own material, Space of a Day also dishes out popular covers, and they recently released a cover of CCR's "Fortunate Son" with India Ramey and Sister Monica Clare. The Yellow Dandies pepper their folk set with all manner of humor and comic antics, but nothing ever gets in the way of their honed musicianship. The quartet of guitar, mandolin, bass, and fiddle delights crowds with their charming tales and clever songwriting.
You might also like: Explore Avondale This Weekend
Limbaugh Toyota
If you want to reap the benefits of a great deal, we have just what you're looking for here at Limbaugh Toyota! Conveniently located in Birmingham, we carry a wide variety of popular cars, pickups, and SUVs at our dealership, so come by to see what we can do for you today.