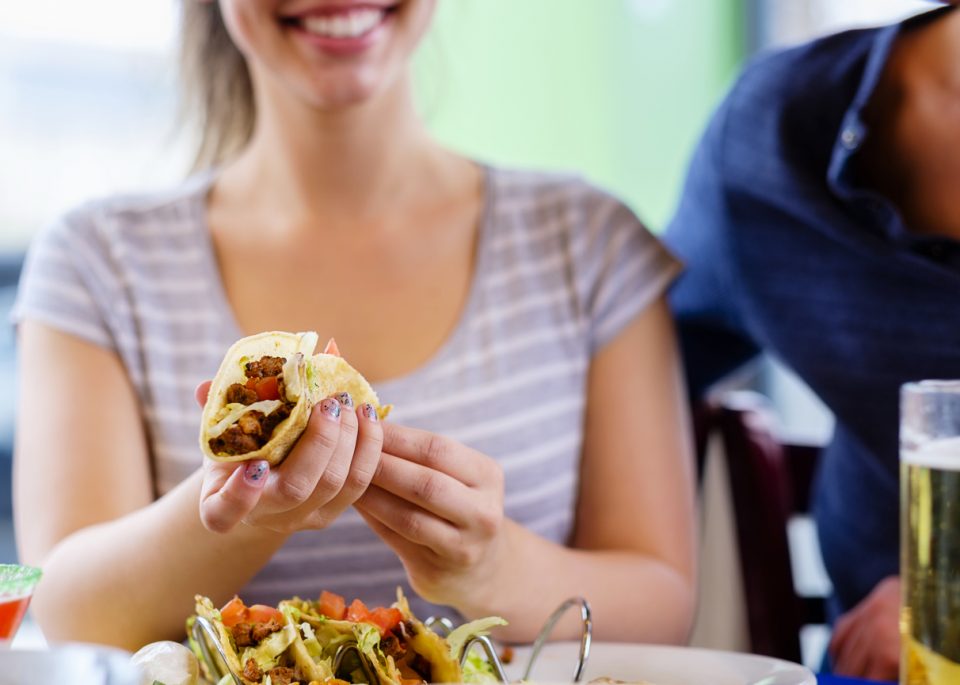 If you're a real foodie, you want so much more than a good meal. When you go out to eat somewhere around town, you want to experience a meal that will really blow you away. However, that can be difficult to find if you don't know what exactly you're searching for. But when you head to one of the following taco trucks in the area, you should prepare to have your life changed forever. Yes, these places really are that good, and that's why you'll see people flocking to them regularly to get their weekly taco fix. You never know which one you're going to like the best, so you should try all of them out. Wondering where to find the best tacos in town? Check out these trucks sometime soon.
Los Dos Hermanos Taco Truck
You really can't be disappointed when you order anything at Los Dos Hermanos Taco Truck in Birmingham. This place gets incredible ratings, and when you taste the food there for the first time, you'll understand why. The attention to detail in the food is incredible, and you're always going to walk away with a top-notch taco. What to try while you're there? The beef cheek taco is hard to beat; just make sure you get the pickled carrots and jalapenos on the side. Oh, and don't forget to try the tostadas de ceviche either.
Los Primos
Los Primos, also in Birmingham, is a top option, too. They may just be most famous here for their tortillas. They always use soft corn tortillas that are crisped around the edges, which gives you just the texture you're looking for. There are a variety of meats and toppings to choose from, so you may want to ask them what they suggest when you get there. Just make sure to stick around the truck after you get your lunch because there's a good chance you'll want to order more.
You might also like: Birmingham Murals Worth Seeing
Los Valedores
Los Valedores in Homewood may not look like the fanciest place around, but that really won't matter after you try the first bite of food there. The chorizo and carne asada are enormous hits here, so you'll definitely have to try those, but you certainly shouldn't limit yourself when you're ordering. First, opt for the tacos, but after you've realized how good those are, you may want to try the burritos there as well. No matter what you order, you're going to leave happy – and quite full.
Next time you're hungry for some tacos, you know that these should be your first stops.