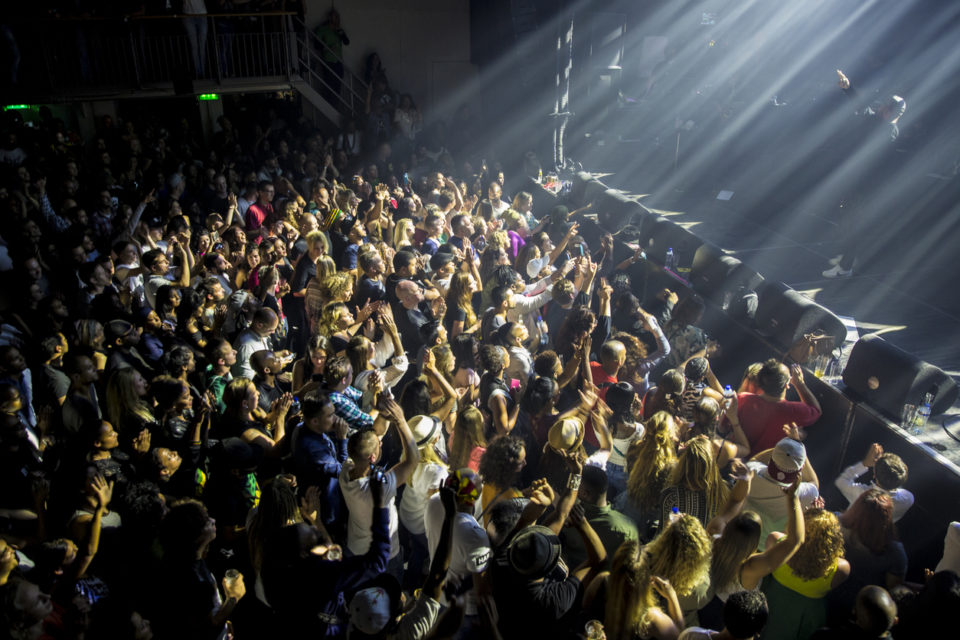 Are you passionate about Blues music? Or, do you simply enjoy listening to it? See what Iron City's event, Magic City Blues Society Battle of the Blues Band has to offer! You can make the most of your Summer by planning to attend this battle. Read what all this competition entails, and grab some friends to experience it with you!

Battle of the Blues Bands Information
Birmingham's beloved music venue, Iron City will be presenting the Battle of the Blues Bands on Sunday, July 23rd at 2 PM (Doors open at 1). Local Blues musicians and musicians around the state gather at this event to show off their skills! All ages are welcomed to come watch as competitors get heated working for the grand prize. The winner will have the opportunity to represent the Magic City Blues Society at the 2018 International Blues Challenge (IBC) in Memphis, TN (January 16th-20th). There, the winner will compete against other Blues artists around the country to further the competition while gaining sponsorships. Get your tickets today to jam out with friends or see one of your favorite local Blues artists compete for a chance to make it big time! General admission tickets are available now for only $10.
Click here for tickets.
Click here for directions and contact information.
About Magic City Blues Society
This non-profit organization has been known for "Nothing Butt the Blues" since they were founded in 1993! The Magic City Blues Society is located in Birmingham dedicated to preserving and promoting appreciation to Blues music. Unfortunately, this genre is not as popular as it once was. Therefore, this organization works hard to keep the Blues alive in the city with their company bands, special events, and memberships. If you're a true lover of the blues, take action by becoming a member today! The Magic City Blues Society offers memberships lasting 1 year for discounted event entries, access to the library of Blues, and a subscription to the monthly newsletter. Take advantage of this opportunity and join today!
Click here to register.
Visit Limbaugh Toyota
Don't miss the chance to experience this lively, entertaining battle right in Birmingham! Come support your favorite competitors with your friends and family. You will have a great time whether you're on or off the stage!
After your done rockin' out at the Battle of the Blues Bands, head over to Limbaugh Toyota for all of your vehicle needs. Our dealership is another great thing that Birmingham has to offer! You will be impressed with our extensive inventory and our friendly staff. No matter what service you need for your vehicle, we will be happy to assist you. Come in and upgrade your family's car so that you can cruise the city in style. You can also visit our service department to keep your vehicle operating in tip top shape! Plan your visit today. Trust us, you won't regret it!