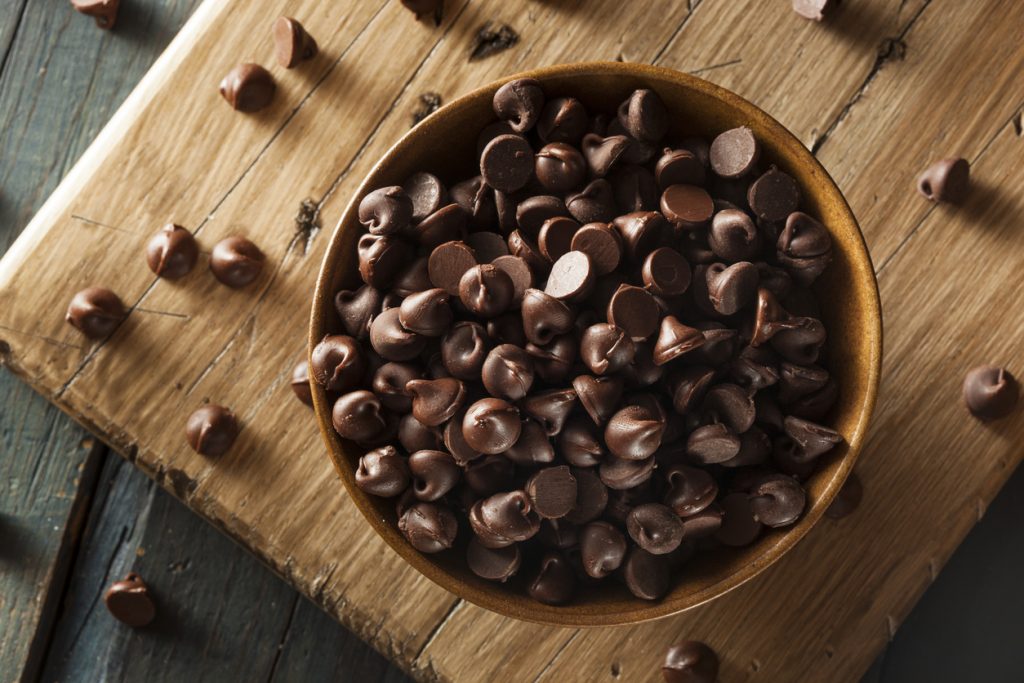 Treat your sweet tooth to all the chocolate you can imagine at the 5th annual Magic City Chocolate Challenge! On April 30, chefs, bakers, and chocolatiers will bring their best desserts to Regions Field for a night of fun and competition. Proceeds from the event will benefit Disability Rights & Resources, a non-profit group that helps individuals living with disabilities maintain their independence.

WHEN AND WHERE
The event will take place on Tuesday, April 30 at Regions Field. It will run from 5:30 p.m. until 8 p.m. Regions Field is located at 1401 1st Avenue South, Birmingham, Alabama 35233. It's right beside the scenic Railroad Park.
Tickets for general admission may be ordered in advance for $35. At the door, they will cost $50 on the day of the event. If you want to spring for the VIP treatment, a limited number of special tickets is available for $75 online or $100 at the stadium. VIP ticket-holders will enjoy an exclusive wine pairing and tasting event before the competition kicks-off. VIPs will want to get there early, as this special experience starts t 4 p.m. They'll also enjoy live music and may participate in a silent auction.
You can order your tickets HERE.
THE COMPETITION
In addition to a variety of drinks and live entertainment, the main event will be the vast variety of delicious chocolate creations available. A host of Birmingham's beloved bakers and chocolatiers will bring their best efforts to share with attendees and judges, so bring your appetite! At previous events, we've seen gourmet bread pudding, decadent white chocolate pot dè crème, irresistible macaroons, and much more.
The sweet, creative offerings will be judged by a panel of local celebrity guests, and competitors will vie for awards in several categories: Most Creative Use of Chocolate, Judge's Choice, and Best Decorations. Attendees will also be able to vote for the People's Choice winner.
THE CHOCOLATIERS
Take a look at this year's participating culinarians:
Carrabba's Italian Grill
Christian Catering Company
Dena's Cakes
Great Harvest Bread Co Trussville, Al
Itsy Bitsy's BonBons
Ivory LeShore's Gourmet Bread Pudding and Cheesecakes
JaWanda's Sweet Potato Pies
K & J's Elegant Pastries
Savoie Catering
Simply Sonequa Pound Cakes
Velvet Kake LLC
You might also like: Best Dessert Places in Birmingham
LIMBAUGH TOYOTA
If you're looking for a sweet deal, come visit our dealership to browse our expansive selection of Toyotas. We offer a wide variety of new and used vehicles, and we're conveniently located at 2200 Avenue T in Birmingham. Alabama drivers from the Gulf Coast to the Appalachian foothills are encouraged to visit our showroom to see our selection in person. Our first priority is always customer satisfaction, and all our vehicles are priced low for their incredible value. While you're at our dealership, feel free to ask our friendly staff about our specials.