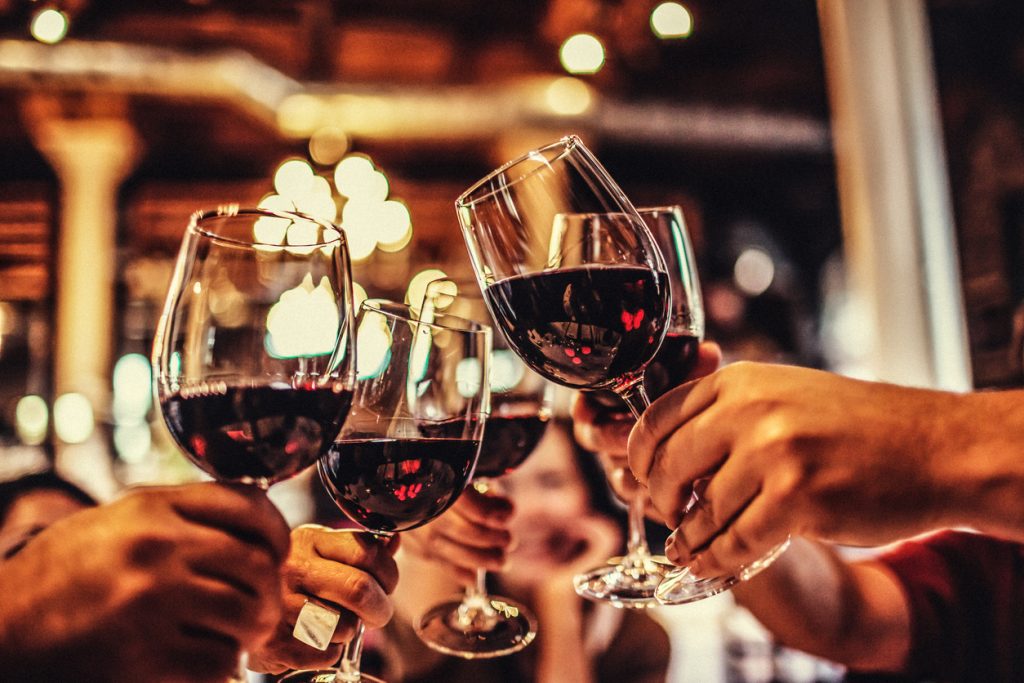 Whether you prefer white, red, or a gorgeous rose, you won't want to miss the 3rd Annual Cahaba Dermatology & Spa Cahaba Magic City Wine Fest! On May 11, beer and wine aficionados will gather at the Birmingham Zoo for a night of socializing, cultural enrichment, and some fine vino from around the world. A portion of the entry fees will benefit the zoo.

WHEN AND WHERE
The event will be hosted at the Birmingham Zoo on Saturday, May 11. The festival will begin and 5:50 p.m. and go until 8:30 p.m., rain or shine. The Birmingham Zoo is located at 2630 Cahaba Road, Birmingham, Alabama 35223. Tickets for General admission are $49. A limited amount of VIP tickets will be offered for $79, and if you're kindly acting as the designated driver for your friends, you'll get in for $20. You can order your tickets via Ticketmaster. Of course, all guests must be 21 years old and up to gain entry, so call up the babysitter and feed the pets before stepping out to treat yourself.
THE WORLD TOUR
Just like the diverse denizens of the zoo, the wines and brews that you'll sip come from all around the globe. Each and every glass tells the story of a distinct region, and with a little experience, you may start to notice the special characteristics of each unique terroir. Terroir is the somewhat romantic idea that a wine's environment and soil directly influence its character. Perhaps you'll be reminded of the cool clay vineyards of a rich pinot noir, or detect the subtle effects of a Spanish tempranillo's chalky gravel origins.
PENNY PER POUR
We have some unusual laws on the books here in Alabama. In Mobile, women couldn't wear high heels on city sidewalks without a permit for ages, and you'd better not be caught with ice cream in your back pocket!  State law and ABC protocols also limit the number of "free samples" that can be divvied out at public events, so to keep the libations flowing, you'll need to pay one cent for each one-ounce serving.
You might also like: Relax At One Of Birmingham's Best Spas
LIMBAUGH TOYOTA
If you've been mulling over the idea of buying a new vehicle, come visit our dealership to see our wide lineup of Toyotas. We offer a broad variety of new and pre-owned models, and we're located at 2200 Avenue T in Birmingham. Alabama drivers from Mobile Bay to the Rocket City are welcome to visit our dealership to see our selection in person. Our top priority is always driver satisfaction, and all our vehicles come with incredible value and a low price. While you're visiting us, feel free to ask our insightful staff about our current specials.