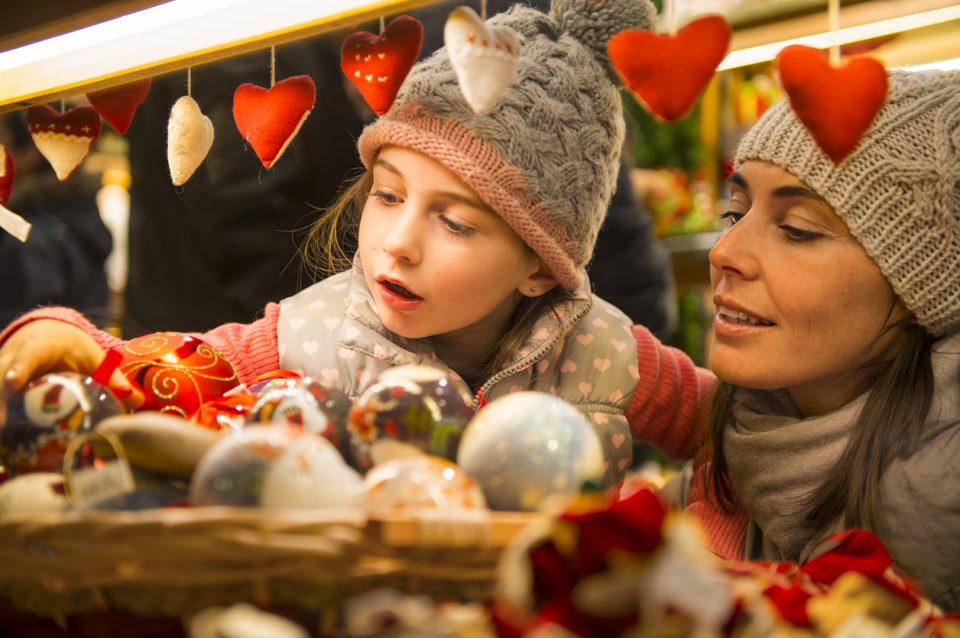 The holidays are finally right around the corner again, which means it's time for family, festivities, and lots of fun. But it also means that you have to start thinking about buying gifts, which can be overwhelming if you have a long list of people to shop for. Do you ever wish there was just one place you could stop to pick up everything you need to make the holidays cheery and bright? Well, this year, there is. Just make plans to come out to the Junior League of Birmingham's Market Noel 2019, and you'll be in for a real treat. It's the most exciting shopping event of the season, and you certainly don't want to miss it. Come out and see what it's all about.

This year, the Market Noel will be taking place from Nov. 21 to Nov. 23, giving you three whole days to get all that shopping done. It will be held at the Hoover Metropolitan Complex in Hoover, and you can purchase your tickets now. General admission to the market is $15, but you can also buy tickets to other events going on during the market hours. Now, check out all that this market has to offer.
Shopping Hours
So, you want to get some shopping done? This market is absolutely perfect for that. On Thursday, you can shop from 9 a.m. to 8 p.m. Want to go on Friday instead? In that case, you can head to the market any time from 9 a.m. to 9 p.m. If you wait until Saturday to attend, keep in mind that the shopping hours will be from 9 a.m. to 5 p.m. Keep these times in mind when you are trying to plan your shopping trips.
Cheers and Beers
This event isn't all about the shopping; it's also about getting the chance to spend time with your community, and that's precisely why you should come out to the Cheers and Beers event on Friday evening from 6 p.m. to 9 p.m. Grab a beer and catch up with members of your community while you mingle.
You might also like: 3 Taco Trucks That Will Change Your Life
Brunch With the Big Guy
Your kids surely want to talk to Santa this time of year, don't they? If they do, then you should make plans to come out to Brunch with the Big Guy. Your little ones will get to enjoy a lovely brunch, all while telling Santa what they want for the holidays. These brunches happen on Sunday. One time slot runs from 8:45 to 10:30 a.m., and the other runs from 11:15 a.m. to 1 p.m. Don't miss out.