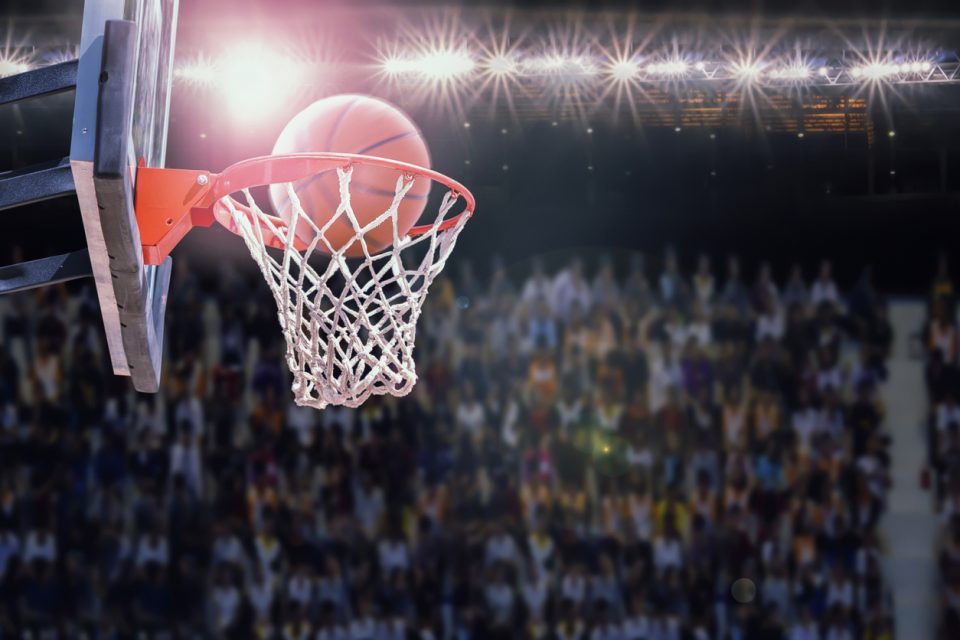 The rumors are true. The Original Harlem Globetrotters are coming to the Pete Hanna Center at Samford University on March 9, and tickets start at $25 a pop. You can have even more fun by getting the Magic Pass to gain access to the preshow event. Then, you can interact with these superstars. Regardless of the ticket you get, you are in for an evening of thrills while you watch the team perform a variety of tricks.

Get Ready to Laugh
You might think the Harlem Globetrotters are just about b-ball tricks, but you'll also enjoy a lot of laughs. The announcer and the team will have you rolling with laughter throughout the event. It's not unusual to laugh until you cry at these shows. That's how funny they are.
Expect Audience Involvement
It wouldn't be a Harlem Globetrotters show without audience involvement, so don't be surprised if you or the kids get pulled onto the court. That's right. Even the adults get to be part of the show. After all, this is a family-friendly event. It's not just for the kiddos, so wear your best pair of basketball shoes to the event. You might be doing some of the entertaining, and you want to look the part.
Don't Forget the Program
The Globetrotters have a long and storied history, and reading about it on the internet isn't enough. Pick up a program at the show so you can read all about it. It'll take you through the team's history, and it includes some cool graphics. It's definitely worth picking up, even though you won't have time to read it until you get home. You have a show to watch, after all.
You might also like: Restaurants to Try in Uptown Birmingham
Bring Something for Autographs
The team often signs autographs for fans, so make sure you have something for them to sign. If you get a program, that'll be the perfect thing to sign. If not, find a cool Harlem Globetrotters picture or something else. It'll make a great keepsake.
It's hard to beat a trip to the Harlem Globetrotters. The team is full of tricks and so much fun to watch. Limbaugh Toyota in Birmingham, Alabama, might not have mad basketball skills, but we have something else. We have lots of Toyotas, and they're ready to go home today. When you see us before the game, you can take your new Toyota to see the Globetrotters. Imagine getting to watch the Harlem Globetrotters and drive a new Toyota the same day. Does it get any better than that?