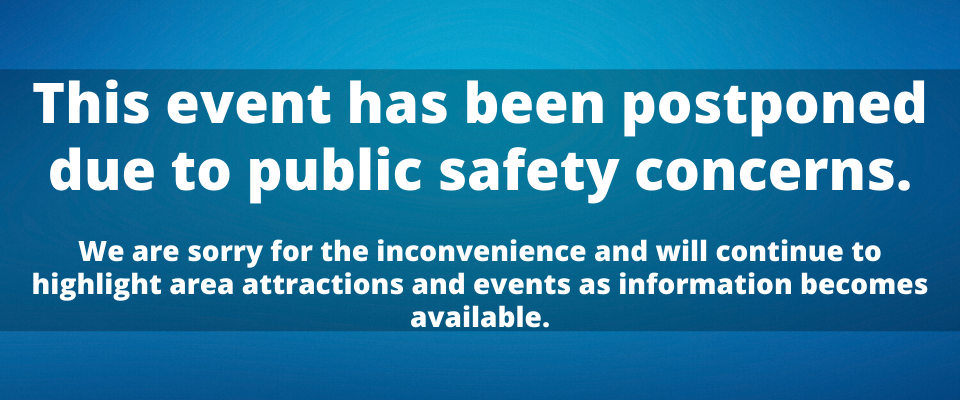 Mark your calendars now for an amazing charity event hosted by the Ronald McDonald House Charities of Alabama. The Red Shoe Run 2020: Rockin' 5K is happening on Saturday, April 4, from 8 to 11 a.m. right here in downtown Birmingham, Alabama. Put on your running shoes and a rock 'n' roll costume on and come out to support this great cause. Tickets are on sale now at the Ronald McDonald House Charities website. Participation only costs $25 right now, but prices will increase after April 3, so don't wait until the last minute to register. All profits from this event will go to help the families that the Ronald McDonald House Charities of Alabama are currently providing care for. So, this is a race that you can feel good about running in.

All About the Race
The 2020 Red Shoe Run has a rock 'n' roll theme. So, not only will you be running for charity, but you'll also get to see people in some amazing costumes running alongside you. Wear your own costume to make the race more fun! The main goal of this event is to raise money for families in need, but you'll also benefit personally by getting some exercise. You can choose to participate in either the 5K run/walk or the 1-mile run/walk. Everyone at this family-friendly event can move at their own pace. But if you have a competitive side, win bragging rights by crossing the finish line first, or you can simply try to beat your personal best time. No matter how you decide to complete the course, you'll be an essential contributor to this important charity.
Is running really not your thing, but you'd still love to do your part for this wonderful charity? Become a Red Shoe Snoozer for the same price as participation in the race. Snoozers will receive a T-shirt and still get the satisfaction of benefiting needy families.
You might also like: Treat Yourself To Something Sweet At These Eateries
Ronald McDonald House Charities of Alabama
The Ronald McDonald House Charities are located across the country to benefit families of sick and injured children who need a little extra support. Without your donations and participation in events such as the Red Shoe Run, they couldn't achieve the amazing things that they do every day. The Red Shoe Run will help keep 73 families in the Birmingham area safe, cared for, and comfortable every night. Register for the race today. And be sure to check out all the other ways you can support this incredible organization.