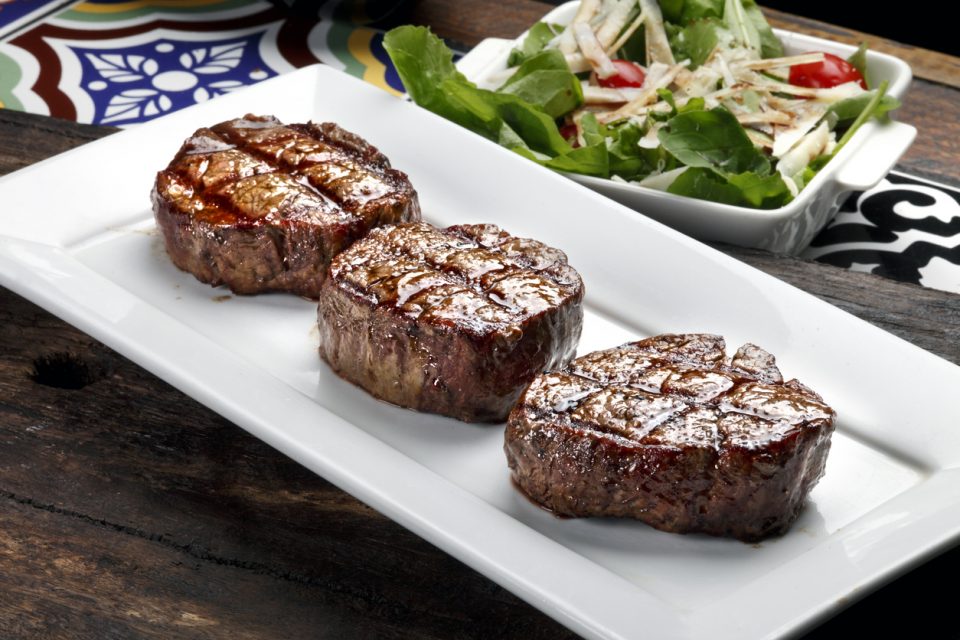 Birmingham is full of delicious restaurants, so going out to eat can feel like a chore. How do you pick the right restaurant? Make things easier on yourself by going with one of these uptown restaurants. These restaurants are the best in the uptown area, and they will leave you full and satisfied.

Texas de Brazil
Have you ever been to a Brazilian steakhouse? It's a dining experience like no other, and you can have it at Texas de Brazil. Servers walk around with cuts of pork, chicken, lamb, beef, and sausage. You just need to turn your card to green, and they'll stop at your table and let you pick the cut of meat you want. If you want to balance your meat with some other foods, just go to the salad area. You can also get sides and other items at the restaurant. You'll be so full when you leave that you might have some trouble walking out.
The Southern Kitchen and Bar
Casual chic is the perfect way to describe The Southern Kitchen and Bar. The live entertainment will keep your toes tapping as you chow down on items like chicken and dumplings and fried pickles. It also has a nice selection of drinks. Choose any wine you want, and they'll have it. Don't be afraid to order the specialty drinks. Sometimes, bartenders don't know how to make drinks, but that's far from the case here. If you can order it, they can make it, so go a little wild. It's your night out, after all.
Todd English P.U.B.
Forget about going across the pond to get English fare. You can get your fill at Todd English P.U.B. This spot has made a name for itself by serving the best bangers and mash in Birmingham. Just don't expect the usual old English pub food here. All of the food has a modern spin, so you will get something unexpected when you order here. Pus, it has over 50 types of bottled beer and beer on tap. That makes it a favorite spot when the game is on. Sometimes, the game is American football, and sometimes, it's English football. Either way, the atmosphere is a lot of fun.
These restaurants are perfect for dinner, just like Limbaugh Toyota in Birmingham, Alabama, is perfect when it comes to getting a new vehicle. See us before dinner and let us match you up to the right set of wheels. Then, you'll turn some heads when you pull up to the restaurant.