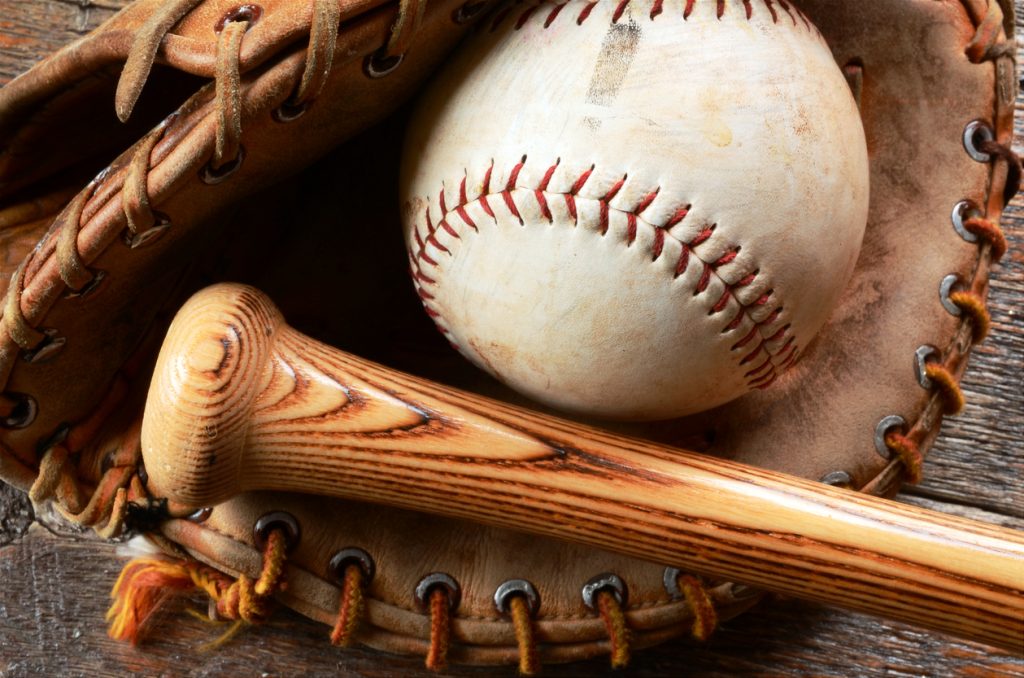 While the Barons usually host their games at the modern Regions Field in Southside, for one day each year, they take a trip back in time to their old stomping grounds at Rickwood Field. For the Rickwood Classic, the home team will don vintage uniforms and recreate a classic matchup from a bygone era.

WHEN AND WHERE
The Rickwood Classic will return to Rickwood Field on Wednesday, May 29. The game starts at 12:30 p.m. and should last until 4:30 p.m. the stadium is located at 1137 2nd Avenue West, Birmingham, Alabama 35204.
THE RICKWOOD CLASSIC
For this year's Classic, the Birmingham Barons will suit up in the old cream-colored uniforms and black caps of the original Coal Barons. Their visiting opponents, the Montgomery Biscuits, will take the field dressed as the old Montgomery Climbers. You'll pass a fleet of vintage cars in the parking lot, and as you explore the stadium, you'll be surrounded by advertisements and other artifacts from seasons past. The Rickwood Classic Always welcomes a guest of honor from the sport's history, and this year's guest is renowned MLB manager and player "Sweet Lou" Piniella.
RICKWOOD FIELD
Many visitors may be surprised to learn that Rickwood Field is actually the oldest operating baseball stadium in America. Built in 1910, the field served as the home turf of Birmingham's Coal Barons. On opening day that season, the stands were packed, and local businesses closed early so that the whole city could come out to watch their team play. it was a heyday for Birmingham baseball, and the current stadium has been restored to reflect its appearance during the 1940. In recent years, the city of Birmingham and the Friends of Rickwood organization have worked together to preserve and restore the stadium as a functioning museum.
You might also like: Must-See Museums in Birmingham
WHILE IN BIRMINGHAM
After the old ballgame, you're invited to swing by our dealership to see our diverse family of Toyotas. We offer a varied assortment of new and pre-owned vehicles, and we're conveniently located at 2200 Avenue T in Birmingham, just a quick trip drive from Tarrant, McCalla, and Hoover. We're also just a few minutes away from Rickwood Field!
Alabama motorists from the Appalachian foothills to the coastal waters are welcome to come to our showroom to take a look around our selection. Our biggest priority is always complete driver satisfaction, so all our vehicles come with a humble price and an amazing value. While you're visiting, don't hesitate to ask about our current specials.